Ashley Judd Responds To Mother Naomi's Gut-Wrenching Last Note Being Exposed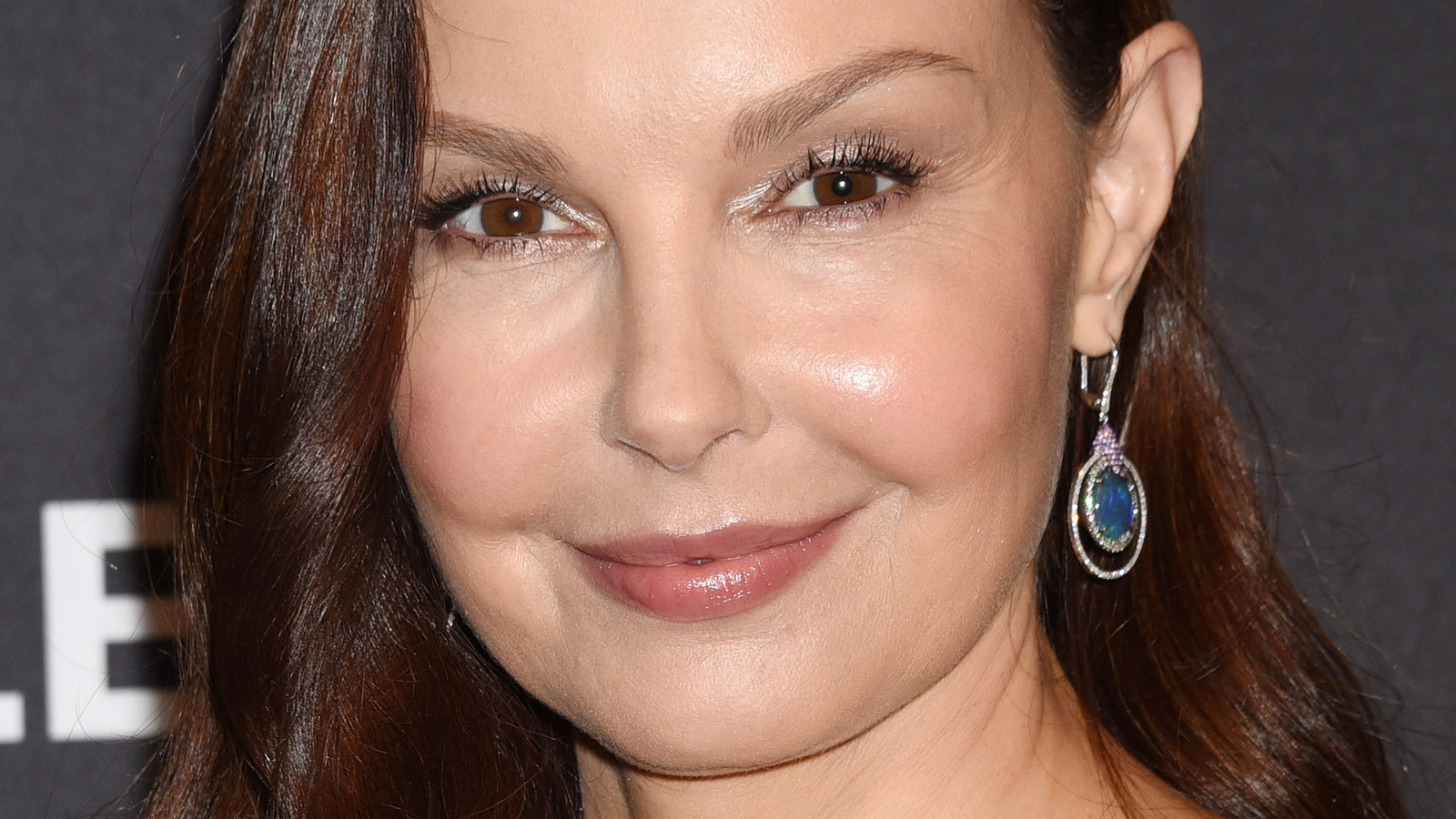 Ashley Judd is speaking out on behalf of her family. After Naomi Judd's gut-wrenching suicide note got leaked to the public, the outspoken star hasn't kept quiet. Ashley took to Instagram to express her distress over the media coverage of Naomi's death with a paragraphs-long Instagram post. "Our family is deeply distressed by the galling, irresponsible publication of and ongoing requests for details and images of our beloved mother and wife's death by suicide because of the trauma and damage it does to those who view such materials and the contagion risk they pose to those who are vulnerable to self-harm," the "Double Jeopardy" actor began the lengthy post.
In the post, the star specifically called out the media for cashing in on her family's "suffering and despair" and sharing details that she felt should have never come out. Ashley also added that Naomi's note asking that Wynonna not come to her funeral didn't come from her mother's heart, but instead "came from the complex disease of mental illness." To conclude the statement, Ashley called on elected officials to help change "state privacy laws, so that police reports in the event of death by suicide are not, in fact, public record" since the details don't do the public any good.
Several famous friends, like Mira Sorvino, commented on Ashley's post. "I am so sorry that your grief is compounded by the sickness of our media's need to monetize everything, even the most personal loss," Sorvino shared.