Who Is Bridgerton Star Golda Rosheuvel's Real-Life Partner, Shireen Mula?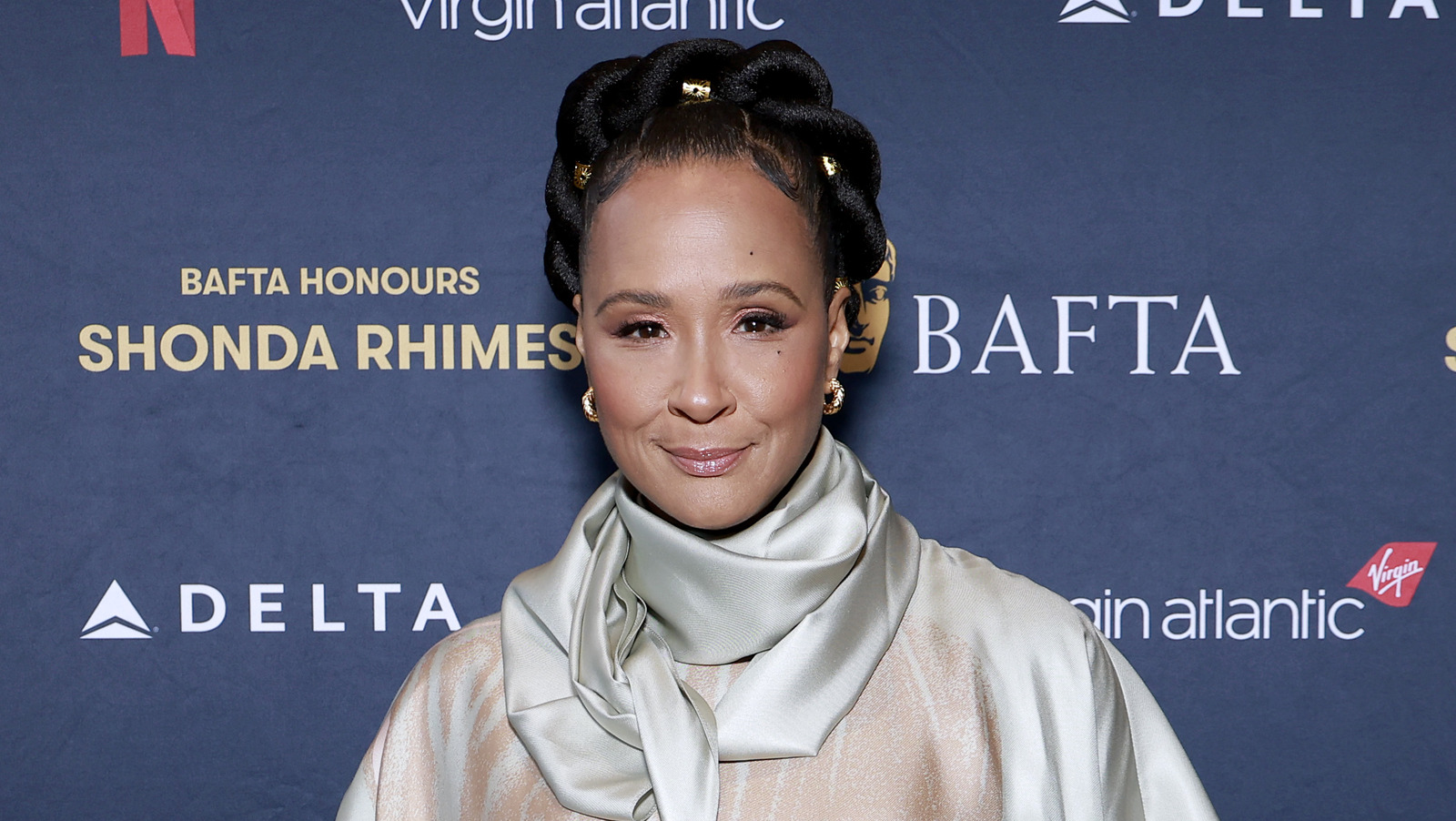 Like her "Bridgerton" star partner, Shireen Mula has a career in showbiz, too — though she's more involved in the behind-the-scenes work. In the bio of her blog, Mula introduces herself as, "A playwright, theater-maker and dramaturg." In other words, on top of writing plays, she's also involved in directing and producing them, and when it comes to stage productions, she's an expert. It's no surprise, then, that in the past, she's served as a lecturer in the space, at London South Bank University, or that she's held masterclasses in writing through Rainbow Writes. More recently, Mula has been involved in the "Bridgerton" universe, too — as one of those who helped bring to life the experiential Secret Cinema "Bridgerton" event. 
As Golda Rosheuvel pointed out in her "Just for Variety with Marc Malkin" interview, Mula is also passionate about using her work to bring about representation that normalizes marginalized communities. As Mula, herself, explained in a 2018 blog entry, "It's fine (and GREAT) to have only queer people in a show and have the show be completely about sexuality, or not about sexuality at all … I reckon, make the choices you feel are right for the narrative, and don't be afraid to step outside of who you are. We're artists — creators — remember." 
Talk about a compatible couple!