Britney Spears Asks For Privacy After Fans Call Police To Her Home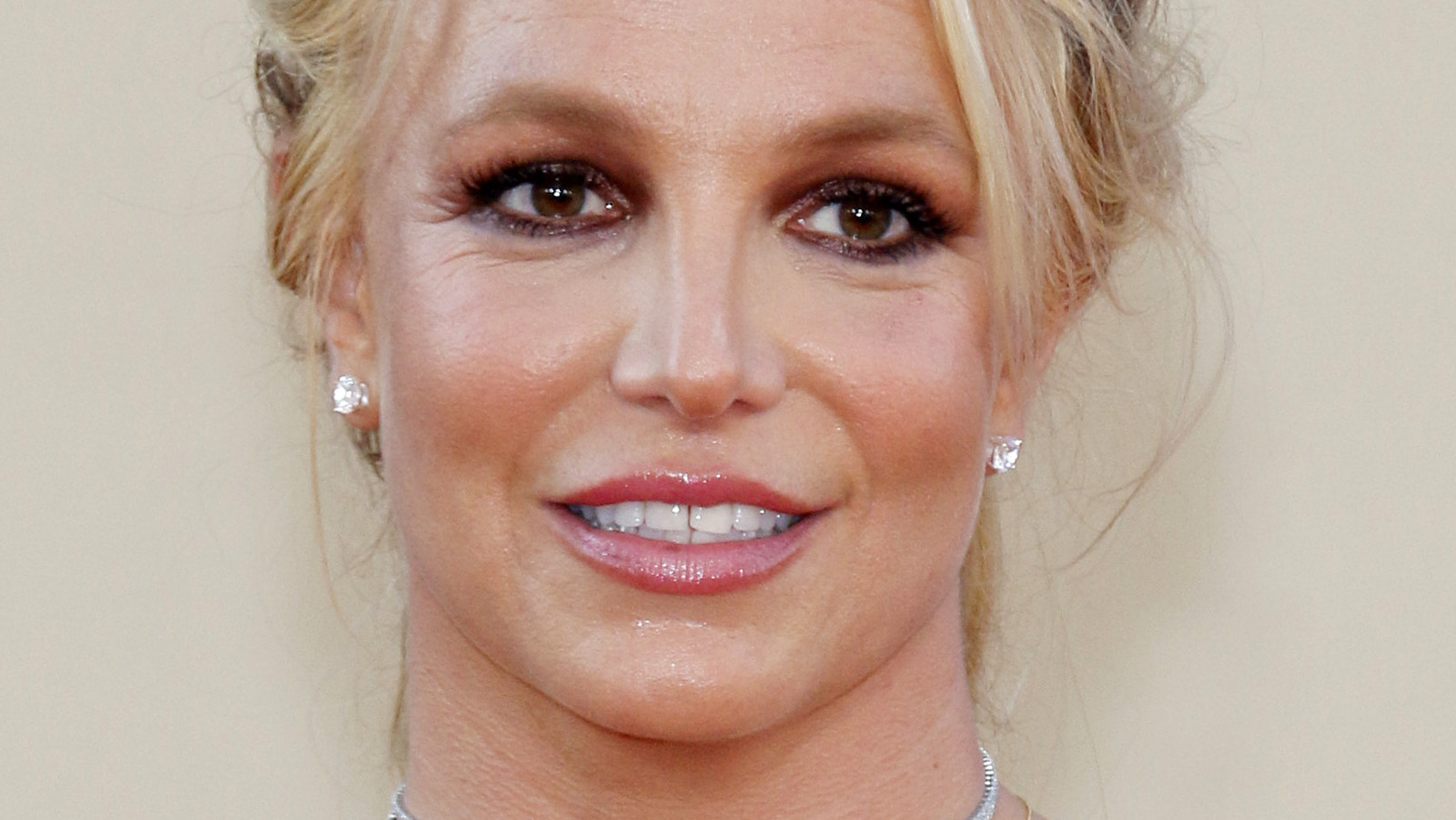 There's no doubt that Britney Spears has a dedicated and loyal fan base. Throughout her career, her fans have supported the pop singer in her best and worst moments. While Spears has deleted her Instagram before, in this most recent situation, fans believed it was a cry for help. However, according to Spears, they crossed the line this time.
Spears addressed the situation on Twitter. "As everyone knows, the police were called to my home based on some prank phone calls," she shared in a note. "I love and adore my fans, but this time things went a little too far and my privacy was invaded." The "Toxic" singer shared that the police did not step foot in her house after they arrived. "When they came to my gate, they quickly realized there was no issue and left immediately," she revealed.
The pop singer expressed that this latest situation has only made her feel "gaslit" and "bullied" by the news because of how the media portrayed her and the entire situation. "During this time in my life, I truly hope the public and my fans who I care so much about can respect my privacy moving forward," she said.