Celebs Who Had Love Childs With Their Mistresses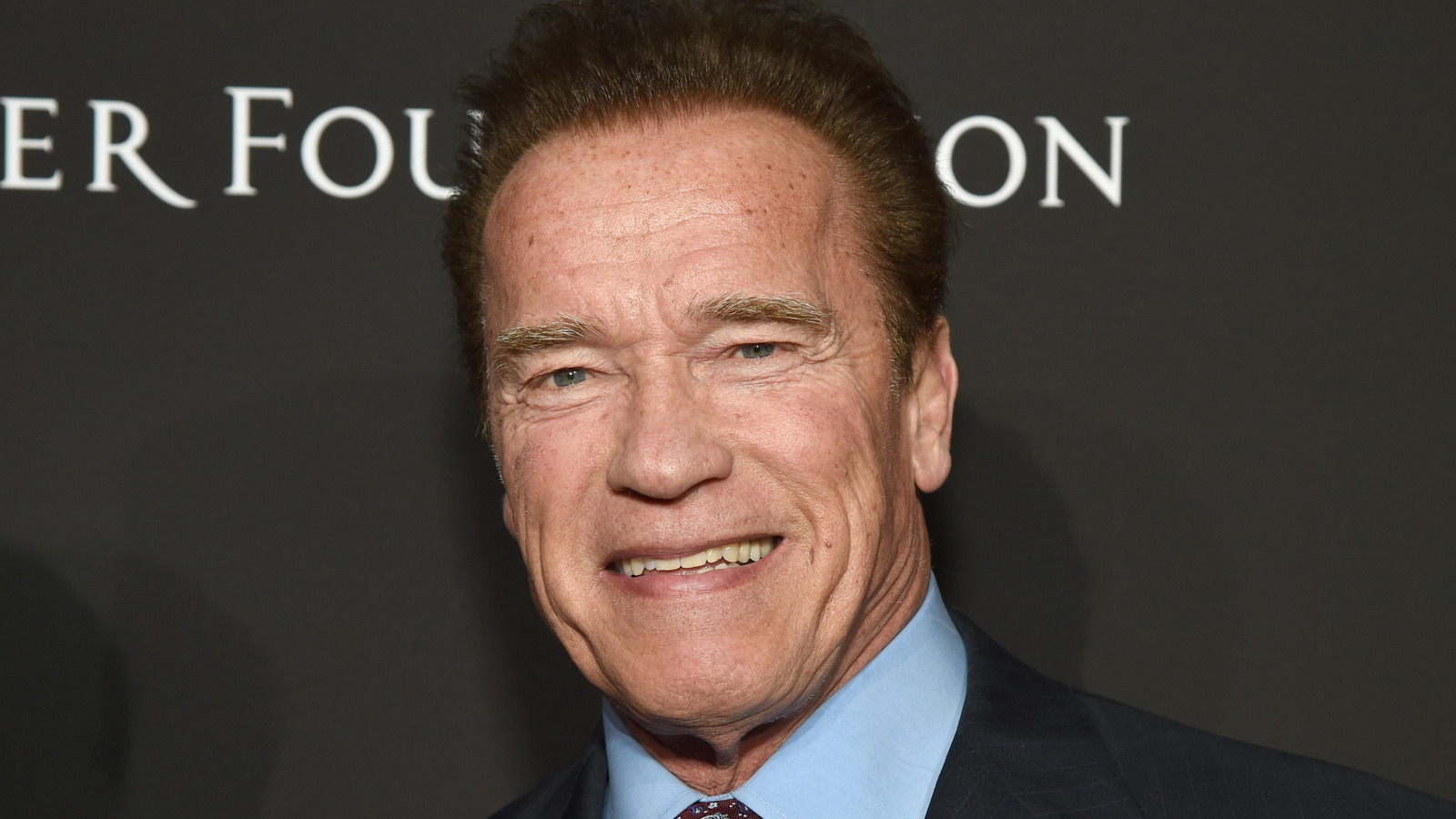 In 2013, Ludacris became romantically involved with Tamika Fuller, despite being in the midst of a long-term relationship with Eudoxie Mbouguiengue. Fuller shared her version of events in an essay for MadameNoire, revealing he told her he was newly single when they became intimate. When she learned she was pregnant, Ludacris wasn't exactly overjoyed by the news. "I told him the same day that I found out. He was not happy …" she said in court testimony, as reported by The Mirror, claiming that Ludacris suggested she terminate the pregnancy. 
Instead, she welcomed their baby in December 2013. Less than two months after the baby's birth, Ludacris sued for full custody. In the midst of that legal battle, he and Bridges wed, in December 2014, with the two getting engaged and married on the same day. Fuller, however, contended that the wedding was a ploy to demonstrate stability in his family life — so he wouldn't be forced to cough up $7,000 per month in child support. Ultimately, the judge in the case awarded Ludacris full custody. 
Meanwhile, Mbouguiengue — who took her husband's last name, Bridges — addressed why she chose to say with Ludacris after he fathered a child with another woman. "Many people did tell me but I listened to my heart and it's the best decision I've ever made," she wrote, responding to an Instagram comment, as reported by OK!