David Beckham's Friendship With Gordon Ramsay Is Deeper Than A Bromance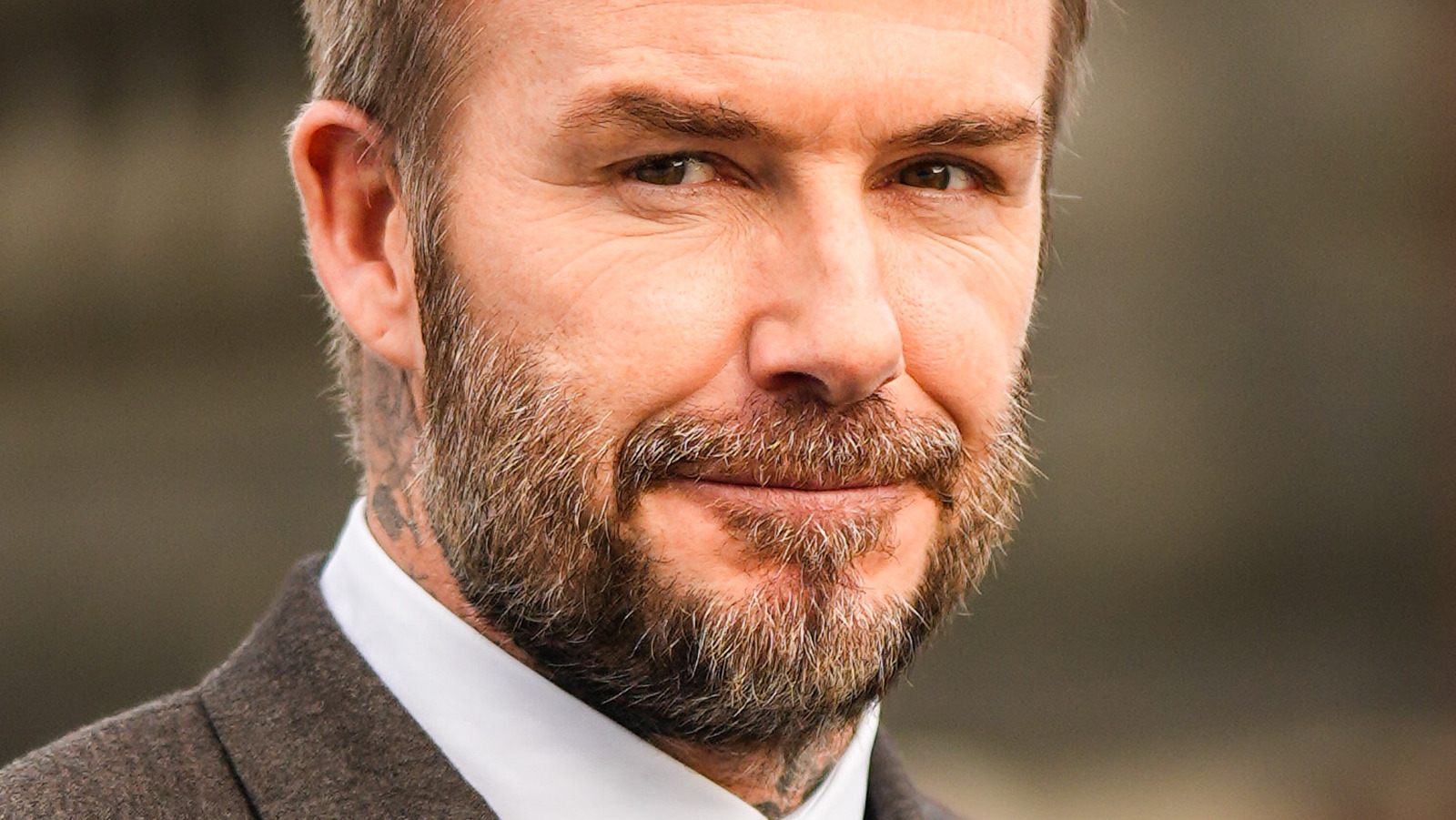 Gordon Ramsay is a celebrity chef, so he's pretty far out of David Beckham's sporting and fashion lifestyle. But both Brits are dedicated family men, which is what brought them together. "Over the past 10 years, [David and I] naturally got on," Ramsay told The U.K. Sun in 2017. "The connection is our ambition to get all eight children through school, college, university, and then dust ourselves down, when the kids are in their 20s, as having been decent parents," he added, explaining that he and David "feed off each other." Like David, Ramsay is a celebrity, but he's determined to give his children as normal an upbringing as possible. For example, just because he is wealthy, doesn't mean his kids reap the rewards of his cushy lifestyle. Ramsay previously told The Telegraph that his children don't fly first class, because, "They haven't worked anywhere near hard enough to afford that." Instead, they are given $50 a week to pay for their phones and bus money!
Likewise, David prioritizes his own family brood. "We've always been strict parents," Victoria Beckham told "Good Morning Britain" (via Hello! Magazine). In 2019, David told GQ that he believes hard work to be the cornerstone of success; consequently, he's modeled a strong work ethic for his children. "I tell the kids they have to make choices, sometimes give things up. If your friends are going out on a Friday night, maybe you can't," he said.