Drew Barrymore And Savannah Guthrie Cement Their Friendship With Bold New Ink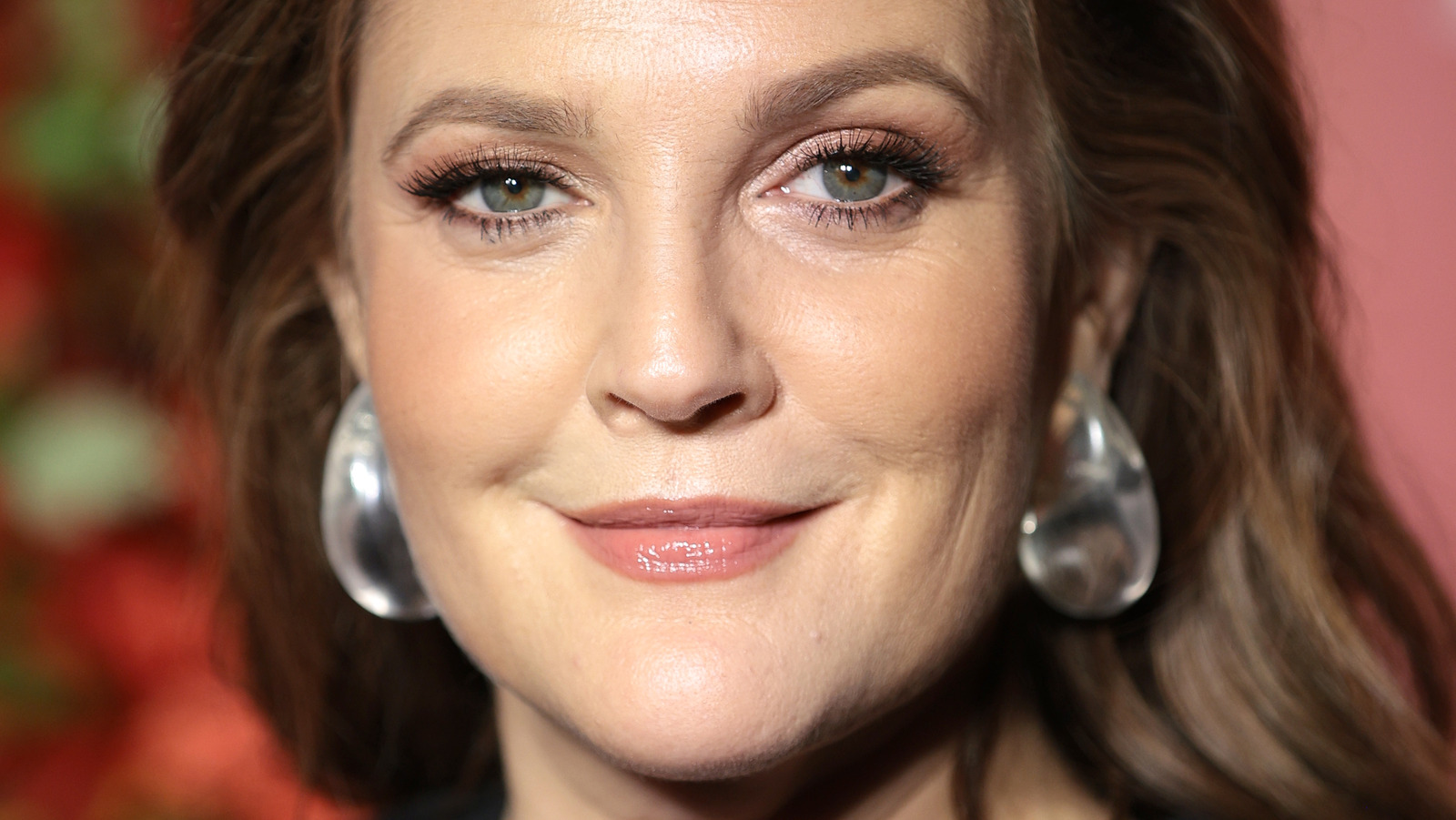 Getting tattoos is one way to celebrate 8 years of friendship! Savannah Guthrie and Drew Barrymore took a big step in their friendship by getting inked. The duo told "Today" their plans to get some permanent ink on their bodies. Barrymore is no stranger to tattoos, revealing she has 11 or 12. Meanwhile, this is Guthrie's first.
The pair didn't get matching tattoos. Instead, they got something that meant more to them. The "Today" Instagram account shared a post revealing Guthrie had gotten the words "all my love" tattooed on her forearm. The morning show anchor explained the significance behind the tattoo, sharing that it was her father's handwriting from a love letter to her mother. Guthrie said, "And it's not only his writing, so he's with me, but I'm trying to make it my mantra for life." Guthrie seemed ecstatic about the tattoo, as one of the photos showed her smiling as she displayed the new ink.
As for Barrymore, she also got a tattoo on her forearm of three outlined sardine fish. Barrymore herself hasn't revealed the meaning, but Guthrie said she stayed in the realm of it representing her family, per People. The three fish represent the actor and her two daughters. Despite not getting the same tattoo, the two will remember this for years to come in their friendship.