Drew Barrymore Defends Hugh Grant After Awkward Ashley Graham Interview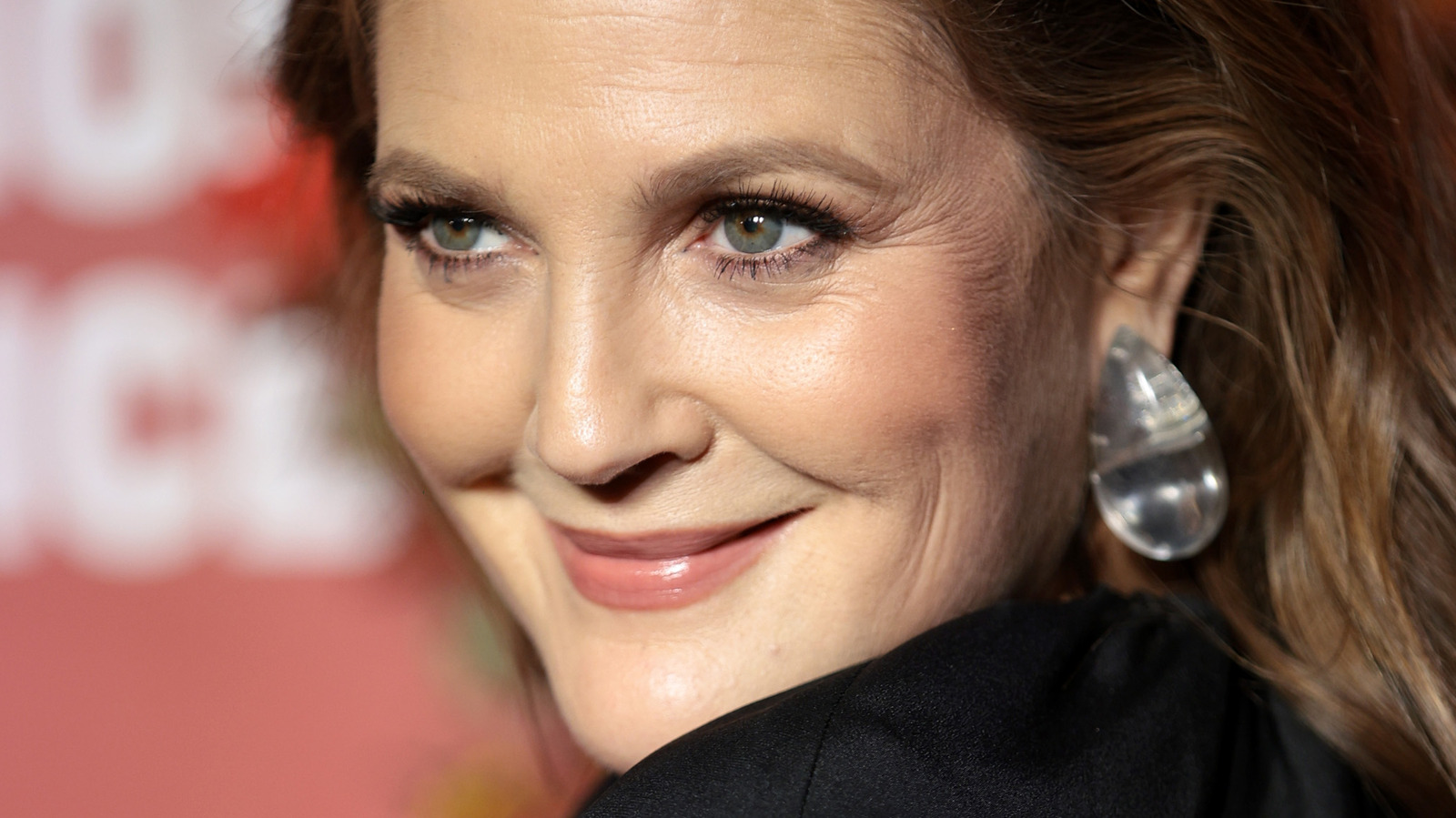 Hugh Grant himself has said that when he seems rude, he's not always putting on an irreverent rascal act for laughs. After his bad behavior got him banned from "The Daily Show," he admitted he was in the wrong, tweeting, "Turns out my inner crab got the better of me." But according to Drew Barrymore, he's like a human Sour Patch Kid whose tangy granules never dissolve. Barrymore's been on the receiving end of said crabbiness, with Grant calling her a terrible singer in a March 13 Wired interview. "I've heard dogs bark better than she sings," he joked. But on the March 17 episode of "The Drew Barrymore Show," she insisted getting roasted by her "Music and Lyrics" co-star was a good thing. "I swear, if you know Hugh, that is his way of loving you. No I swear," she said.
Barrymore even suggested that Ashley Graham might have walked away with a newfound appreciation for the British actor after he curtly responded to her questions. "You think you're getting this charming movie star, and what you really get is grumpy Hugh. And then you fall in love with grumpy Hugh," she explained. But in a 2009 interview with Elle, Grant said of his experience working with Barrymore, "Made her cry. … Hates me."
Now, Barrymore is singing a much different (off-key) tune. "He is a hilarious, good human being," she told viewers of her enigmatic co-star.