Gisele Bündchen Makes It Clear How She Feels About Tom Brady's Final Retirement News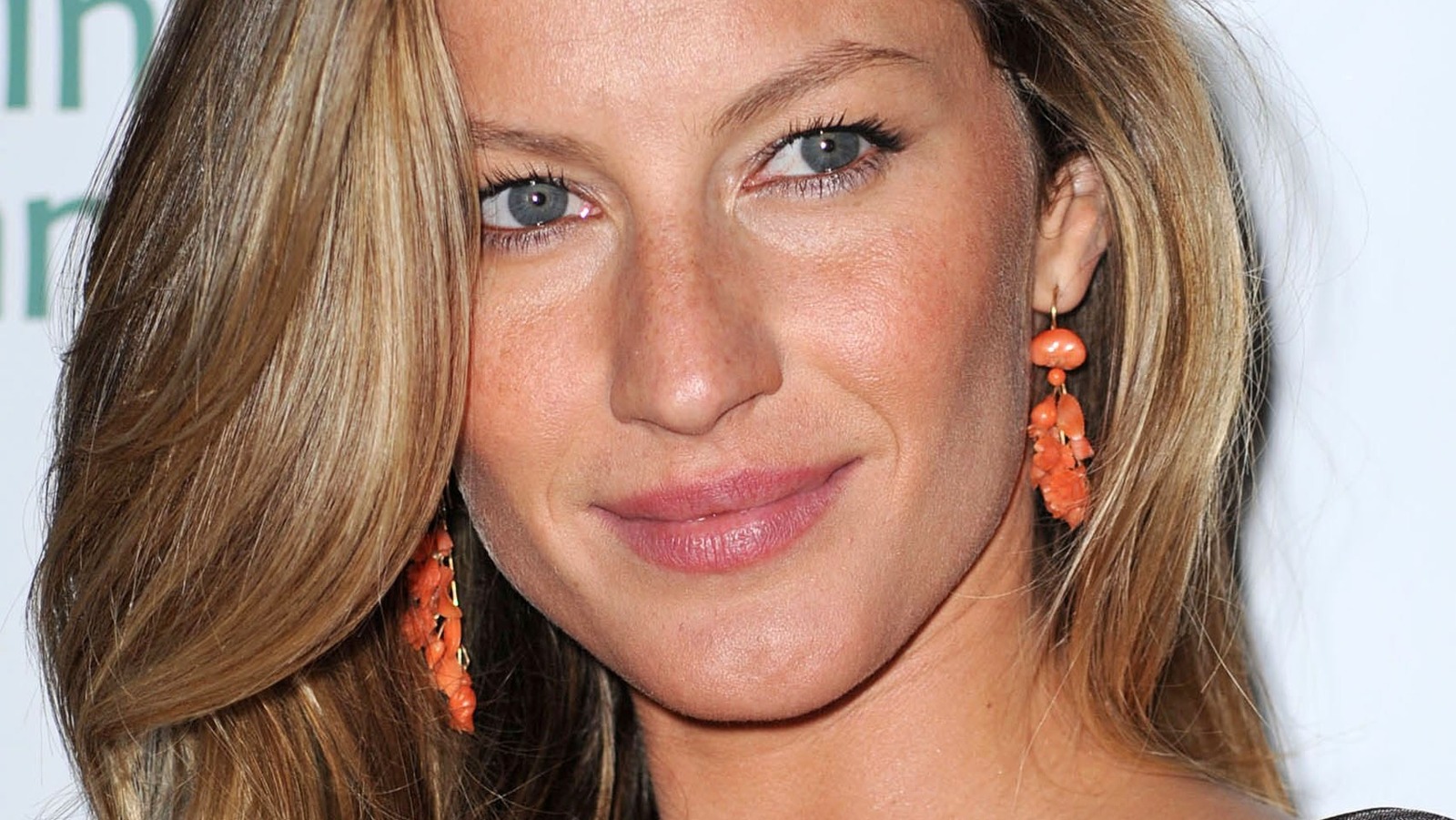 It's an anniversary retirement day for Tom Brady. A year after his first retirement announcement, the former Buccaneers quarterback took to Instagram to tell fans he was done for good. "I'll get to the point right away. I'm retiring for good. I know the process was a pretty big deal last time, so when I woke up this morning, I figured I'd just press record and let you guys know first," he shared in a video. "Thank you guys for allowing me to live my absolute dream … Love you all," Brady concluded, choking up.
Bündchen showed support for her ex-husband and wrote, "Wishing you only wonderful things in this new chapter of your life." This isn't the first time she has shown that she and Brady are amicable after their divorce. Brady posted a birthday tribute to their daughter Vivian on Instagram in December 2022, to which Bündchen replied with a heart emoji. The two are doing their best to co-parent their two children and a source told People, "[The kids] can see whichever parent they want. They've got a schedule, but neither of them would prevent their kids from seeing the other parent."
Brady's done playing football, but he'll remain involved with his sport. As reported by NBC, he has a 10-year $375 million deal with FOX Sports as a lead NFL analyst. It looks like Brady is still going to be busy long after retirement.