Has Gayle King Dated Anyone Since Her Disastrous Divorce?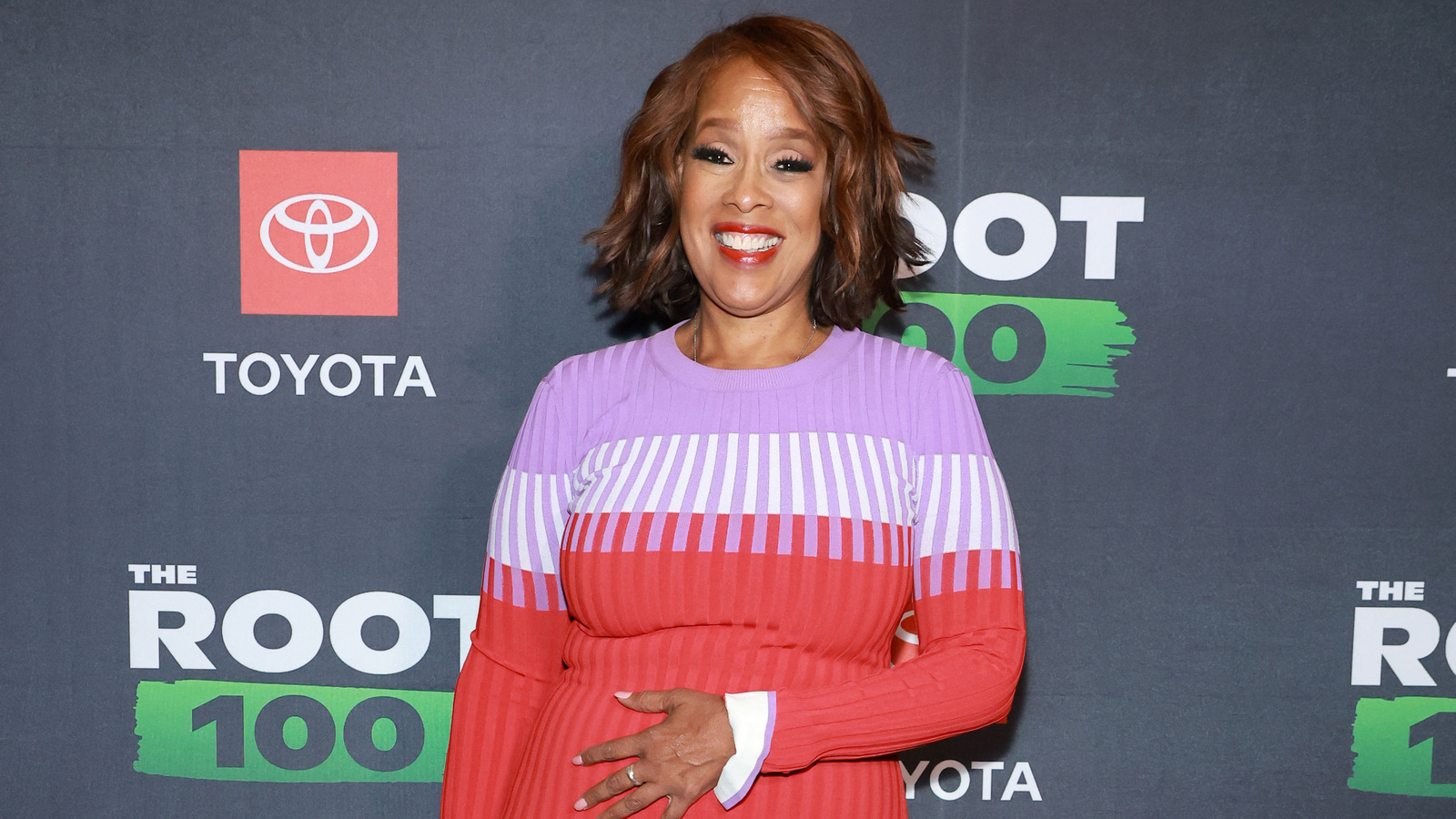 Currently, Gayle King appears to be single, but she's not closed off to love. Unfortunately, her willingness to find her soulmate once put her in a situation that could've upended her life. According to Page Six, King accidentally went on a date with a married man. When discussing her foolproof strategy for her dates –- which included inquiring about his opinion on the O.J. Simpson murder trial verdict –- she admitted that she forgot to ask if her suitor was married. When she found out that he was, she promptly left. "And I was like, 'Check, please, I know that story," King revealed during a 2017 episode of "Harry." Fortunately, King made it out of that date without being unfairly maligned. 
Two years later, King was still open to dating, as she revealed what she was –- and wasn't –- looking for in a man. "You really want somebody who can make you laugh," King shared on "The Talk" in 2019 (via Oprah Daily). Humor, intelligence, and natural teeth are also important to King. She also knows exactly what she can't handle. "A deal-breaker for me is smoking," she added. "I just don't like smoking!" And even though she used to liken tattoo-clad men as biker criminals, she assured the viewers that she's since evolved.