Here's The Reason Will Smith Skipped Out On The Grammys' Hip-Hop Tribute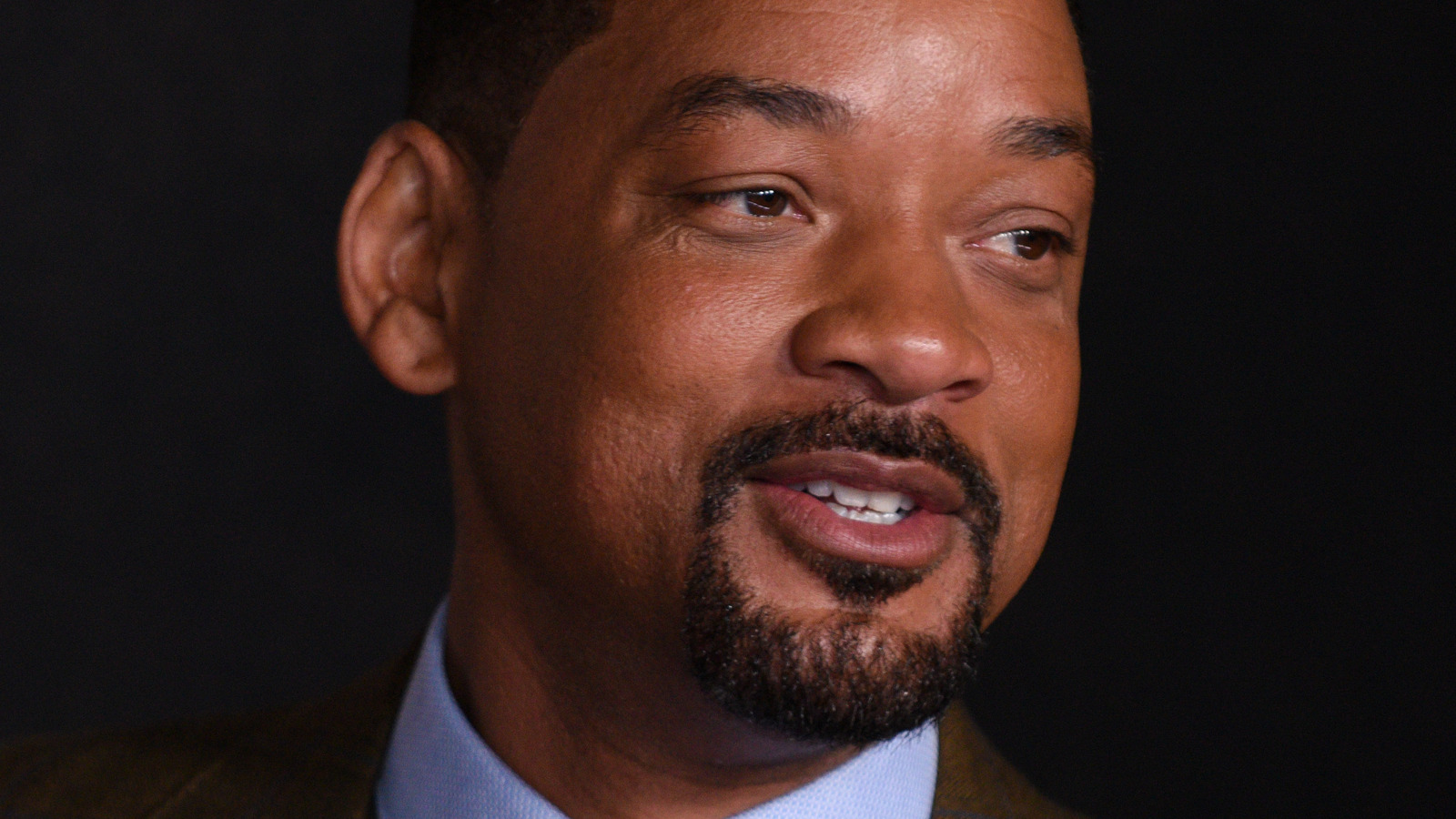 That would be a no!
Possibly in anticipation of viewers wondering if Will Smith's absence had anything to do with what happened at last year's Oscars, Questlove made a point of dispelling the myth before he even went into the event. In fact, speaking with Variety ahead of the event, he revealed that Smith had not only been invited to join in — he'd actually been involved initially. So, what happened? "They started shooting 'Bad Boys 4' this week … So we had to lose Will," he explained. A classic case of schedules just not aligning. (Whatcha gonna do?) For what it's worth, Questlove also hinted that Smith was one of the artists he most wanted to include, so there's a strong possibility we'll see them working together sometime in the future.
In the meantime, fans of the actor have certainly welcomed the news of a "Bad Boys" return. In response to the video posted by Smith featuring himself and Martin Lawrence sharing the news, countless Instagram users shared their excitement, including a number of celebrity fans. DJ Khaled, for one, wrote, "Let's go !!!!!" Nick Cannon, meanwhile, quipped, "Call it BAD BOYS 4 EVER!!!" Smith might not have been in the Grammys hip-hop tribute, but it's safe to say, he's committed to making his comeback.