Hosts SNL Didn't Like Working With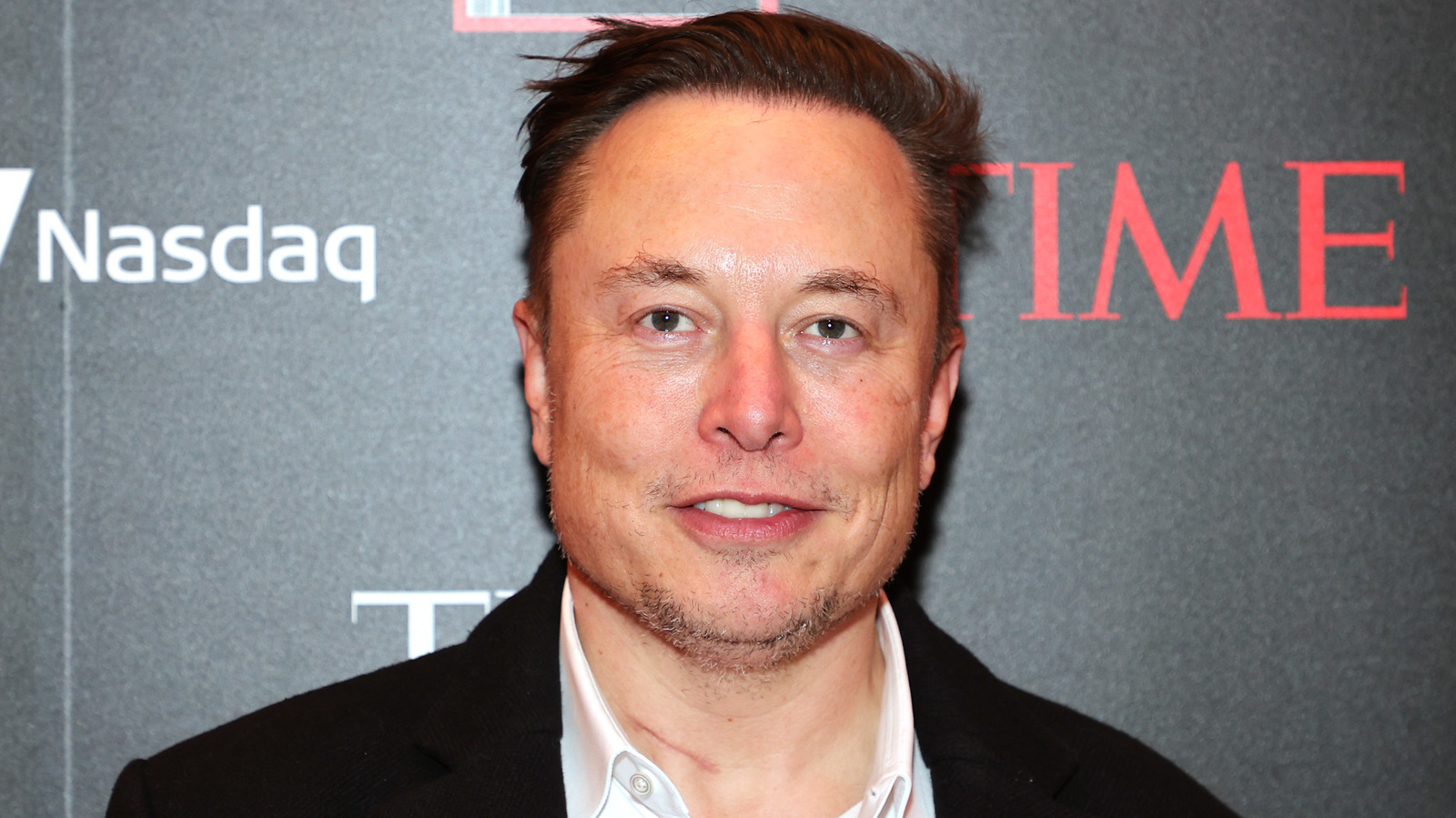 Louise Lasser was reportedly the first host to be banned from "Saturday Night Live." Hosting in the series' first season, Lasser was at the apex of fame thanks to her role in "Mary Hartman, Mary Hartman," producer Norman Lear's five-nights-a-week satire spoofing soap operas. As it happened, Lasser was charged with cocaine possession mere weeks before her "SNL" obligation.
Her monologue, even by "SNL" standards, was very weird, with Lasser rambling about her fear of being on live television, pretending to forget her lines, and then fleeing the stage and locking herself in her dressing room. Later in the show, she sat on the stage, and addressed the elephant in the room by discussing her arrest. So, was her monologue meltdown the real deal, or a brilliantly executed piece of performance art? There are differing accounts about that. According to Far Out, Lasser reportedly refused to appear in sketches alongside anyone but Chevy Chase, but Lasser herself offered a somewhat different account in a 2013 interview with The Toast.
READ RELATED: Randy Gonzalez cause of death updates — GoFundMe flooded by TikTok fans after Enkyboys dad dies from colon cancer
"They wrote sketches for me and I didn't want to do them, because they were salacious," Lasser said, explaining that while the monologue was staged, it reflected the actual struggles she was experiencing. She also confirmed that Lorne Michaels was not pleased. "He didn't like the whole episode," Lasser admitted. "He didn't like me sitting there talking about it, cross-legged, on the floor, talking about getting arrested."