How Rich Is Millie Bobby Brown?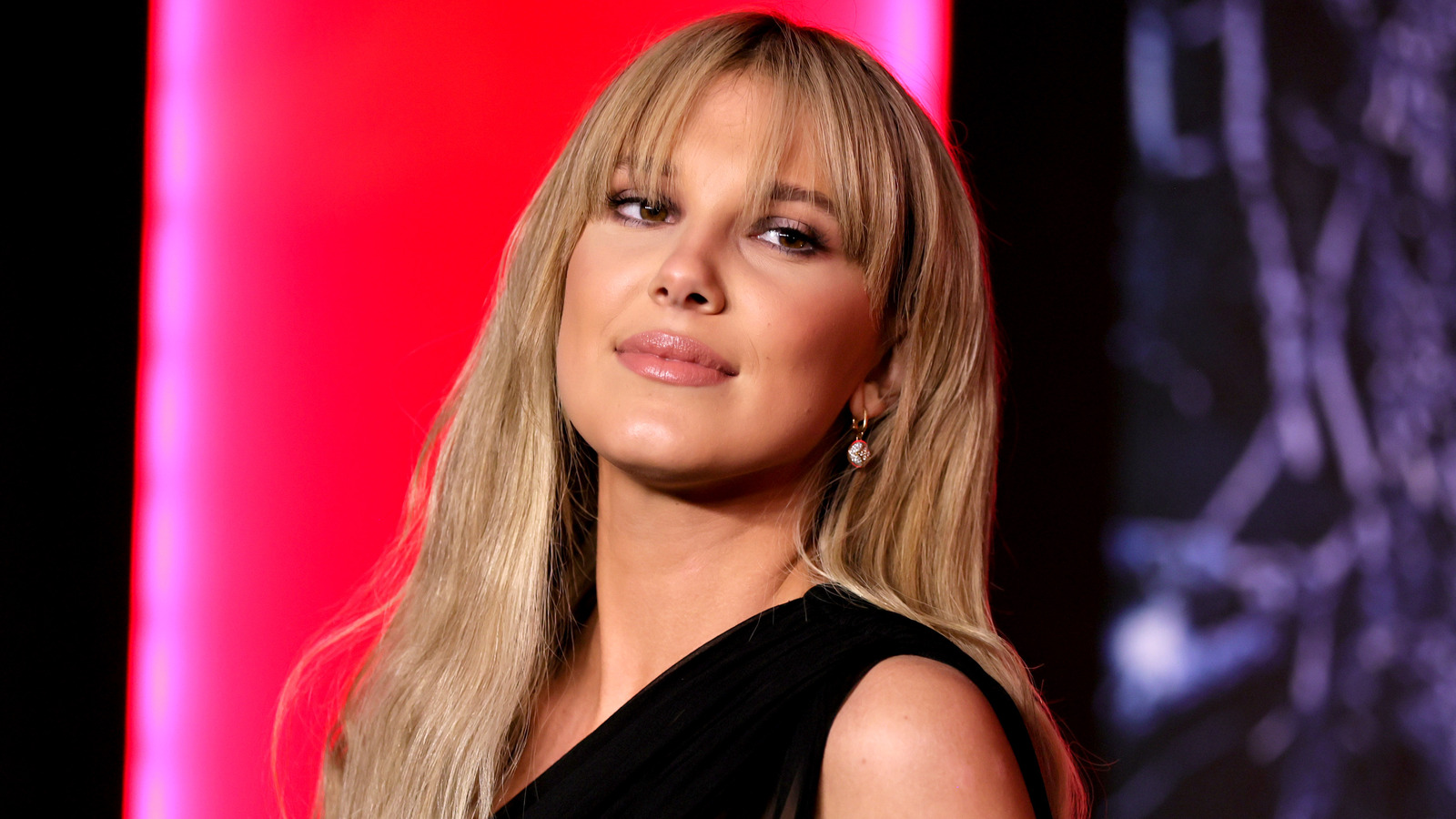 There are plenty of young stars — aka nepo babies — who got a helping hand earlier in their career before forging their own success. Millie Bobby Brown's "Stranger Things" co-star Maya Hawke, the daughter of Uma Thurman and Ethan Hawke, is the perfect example of one. However, the same cannot be said of Brown. While her parents did everything they could to achieve her dreams of acting as a child, the multi-millionaire was not born with a silver spoon in her mouth.
Brown was born in Marbella, Spain, where she lived for the first four years of her life with her parents, grandparents, and her two older siblings; brother Charlie and sister Paige. They then spent four years in England, before relocating again; this time moving to Florida where they ran a teeth whitening business. To keep Brown occupied, her dad enrolled her in a weekend stage school, where she was quickly discovered by an agent.
READ RELATED: Who Is Harris Faulkner's Husband? A Look At The Fox News Host's Love Life
The Brown family then moved to Los Angeles so she could attend auditions, selling most of their possessions to support her. But a few small roles weren't enough to sustain the family, and they retreated back to the U.K. to stay with family. "I was devastated … I thought I was done," Brown recalled to Daily Mail. However, she soon auditioned for "Stranger Things," letting her real emotions shine through to help secure the part. Days later, the Brown family were on their way back to the US, this time to Atlanta, where the show is filmed, and where they have remained since.