Ireland Baldwin Unveils New Details About Her First Child During Pregnancy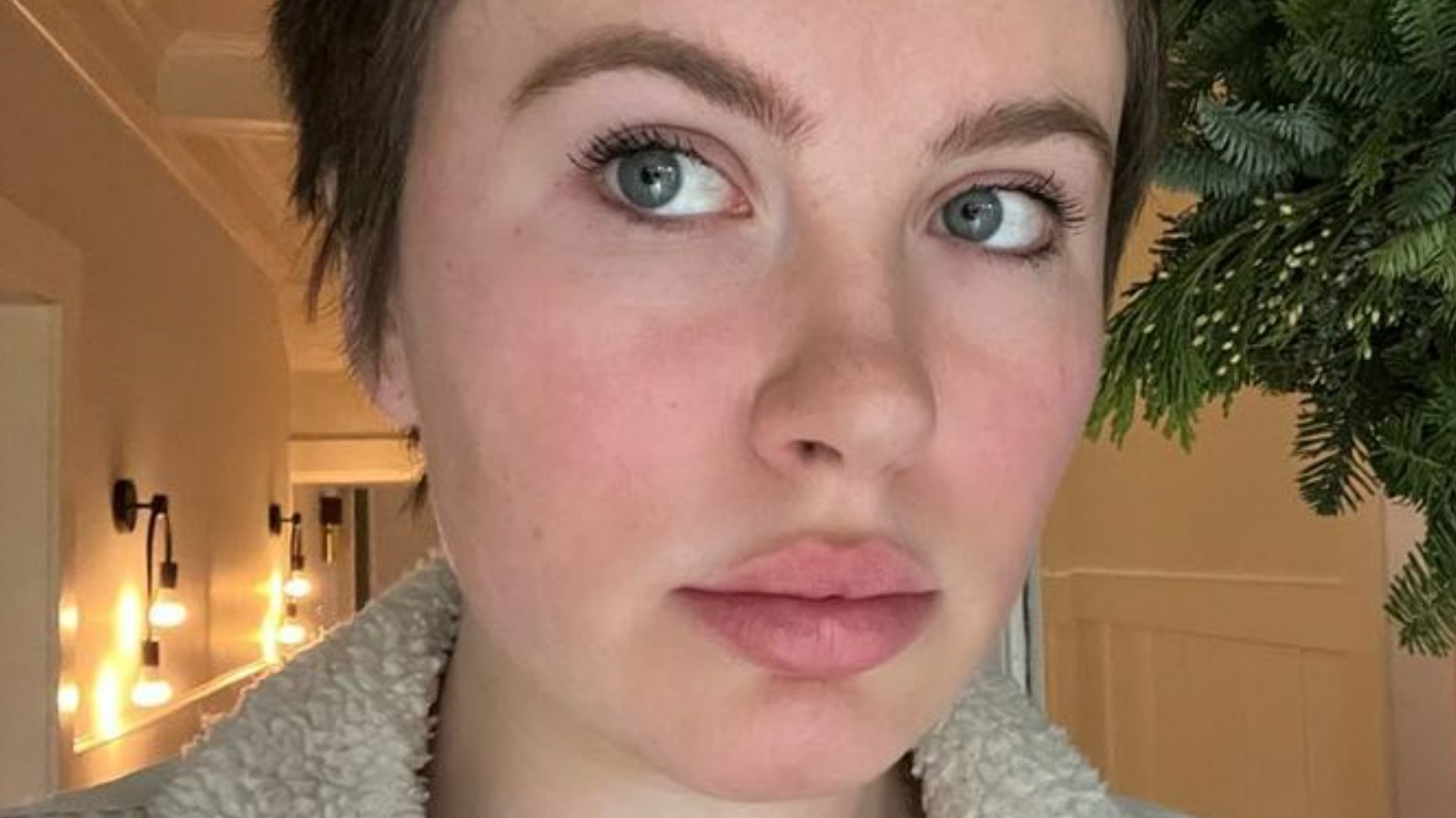 Always go with the theme! Ireland Baldwin revealed the gender — it's a girl! — and her baby's name while speaking on the "Girlboss Radio with Avery" on January 31. "We're naming her Holland," she announced. "I'm Ireland so another country name because we wanted to keep that consistent." Joking aside, the soon-to-be-mom revealed that she was also inspired by her love for the "classy, beautiful" name of actor Holland Taylor, wife of actor Sarah Paulson.
About her expectations for motherhood, Ireland said she was excited to be a parent. "I think it's cool that I get to unconditionally love this person," she gushed. "And do my best to make her as equipped for this world and as bada** as possible." While Ireland is getting geared up for motherhood, her seven younger brothers and sisters are also getting ready to be aunts and uncles, as shown by a video Hilaria Baldwin posted of her and Alec's children.