Julia Louis-Dreyfus Comes From An Extremely Wealthy Family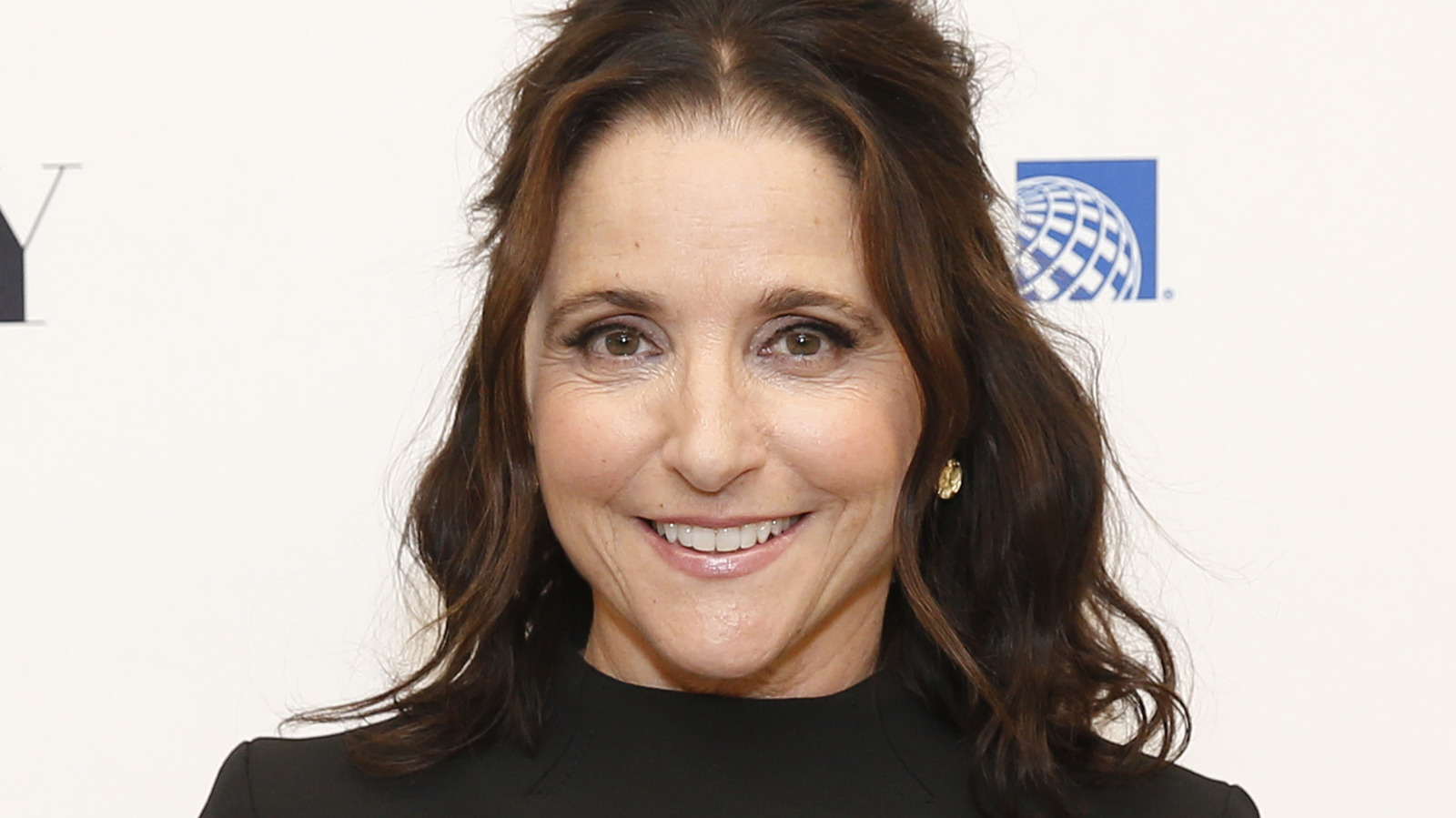 Although Julia Louis-Dreyfus earned her way toward her nine Emmy awards, she was hardly a starving artist early on in her career. Her father Gérard C. Louis-Dreyfus was native to Paris before moving to the United States in 1940 after his parents divorced. He graduated from Duke Law School and worked at a law firm before becoming the chairman of Louis Dreyfus Energy Services where he amassed his fortune — a net worth of $4 billion, according to Celebrity Net Worth.
Gérard was not just a businessman. He had a love for the arts and often visited the Louvre as a teen. "I have always been very interested in what hangs on the wall, and paintings are interesting to look at. Back then, there was one painting by Frans Hals, a Dutch master, of a young peasant girl with a very décolleté blouse that I remember and that may be what got me to go back all the time," he recalled to Lohud. During the course of his life, Gérard collected millions of dollars worth of art, which he used to help raise money for the Horace Greeley Scholarship Fund. His collection included works by a variety of artists, and he shared that his daughters thought it was "all a little crazy" but applauded him for using his art for a good cause. Despite having a wealthy father, Julia's life wasn't all caviar and private jets, and she found herself caught between two worlds after her parents divorced.