Khloé Kardashian Assures She's Single Despite Her Confusing Instagram Behavior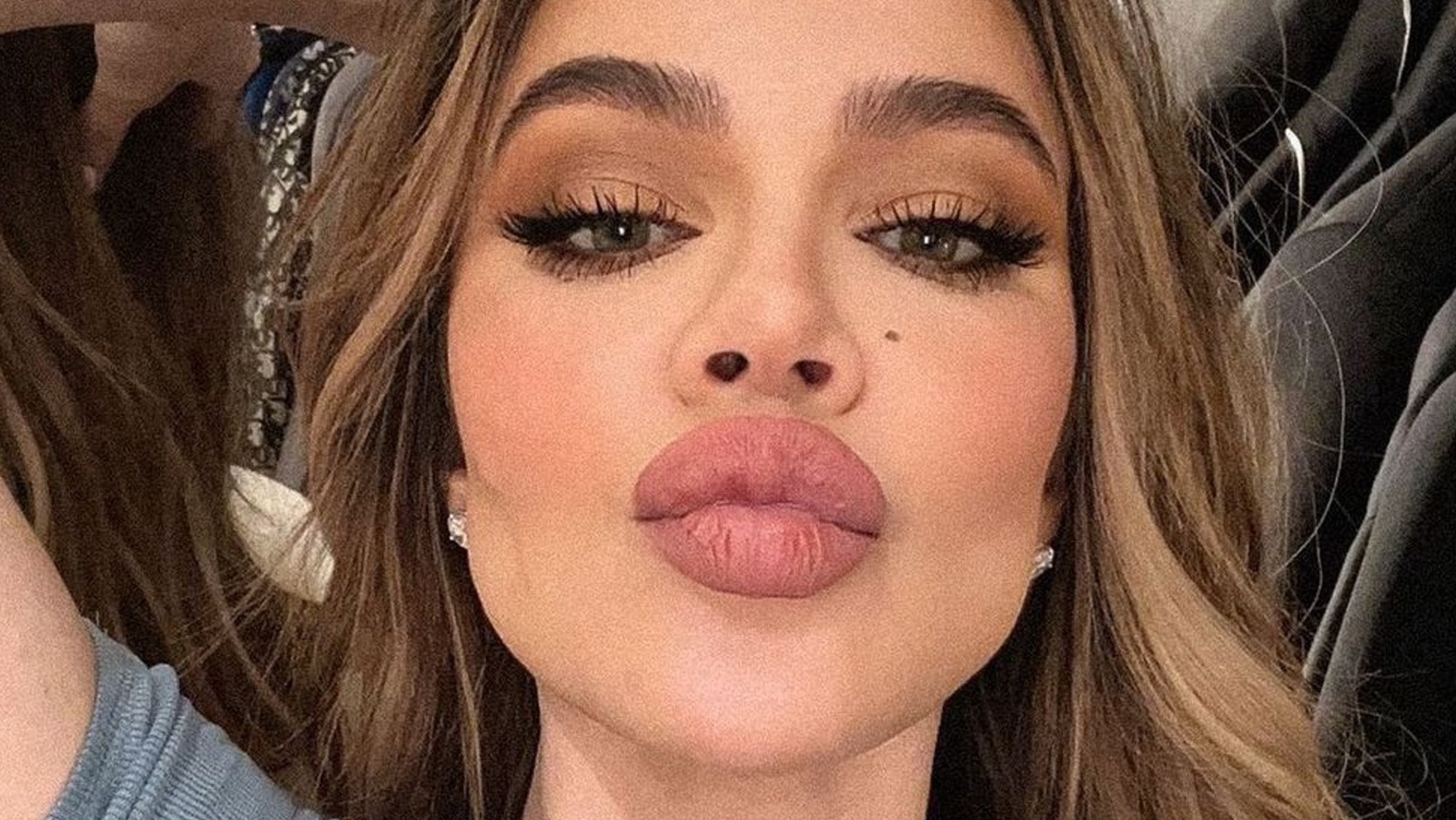 On March 16, only days after Khloé Kardashian uploaded her Tristan Thompson birthday post, she once again created Instagram posts that had fans scratching their heads. The "Revenge Body" star posted cryptic love quotes. "You will have years of heartache, but know, you will have years of happiness, too," the one quote in her Instagram Stories read, via Celebuzz. "Love is the way you heal yourself, the kindness you give to others," another quote read. It appeared that Kardashian was signalling that she was back to dating — if not Thompson, then possibly someone else. Later, the reality TV star added a bit of clarification about her dating status. "Being single and posting love quotes to confuse people is another level of fun," she wrote on her Instagram Stories, while including a smiley face emoji.
A couple days before Kardashian declared herself single, a source confirmed that she was, in fact, not back together with Thompson — although the Chicago Bulls center was open to reconciling. "Tristan is always trying to get Khloé back, he still loves her and wants to make it work between them," an insider told Us Weekly on March 14.
In February, Kardashian caused a stir about a possible romance with a different Instagram quote. Later, she shot down the rumors of any new relationship. "Who has time for a man lol I have a 6 month old baby and True and I are sickly codependent on one another," she tweeted to a curious fan.