Nick Cannon Doesn't Have A Budget Providing For Mothers Of His Children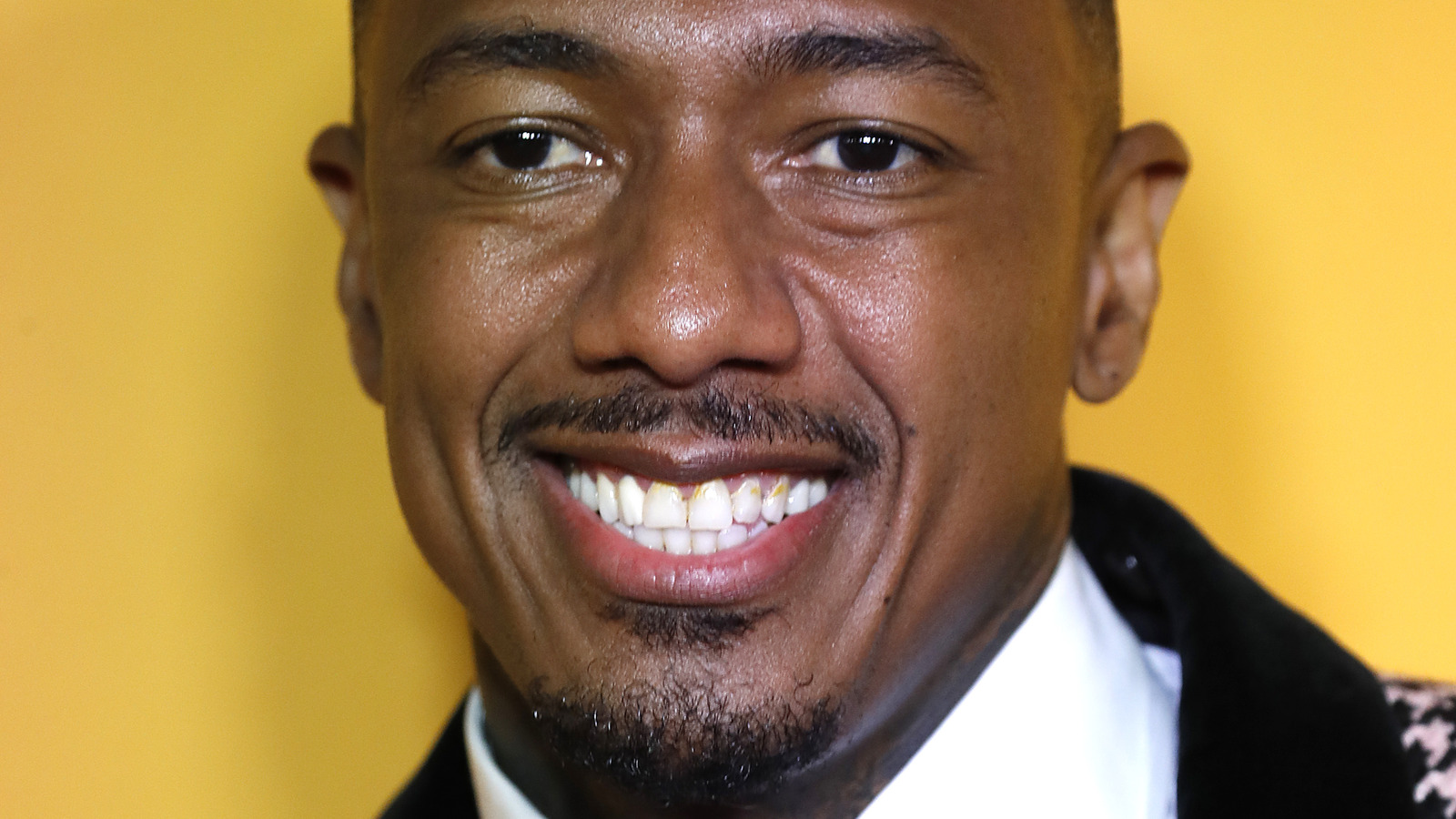 Nick Cannon has been using the word "provider" to explain his role in his many children's lives, which has raised some questions for fans, wondering if the rapper has put a cap on how much he provides. He clarified what he meant by the term on Audacy's "The Home Team" radio show. "What they need, they get it. There's never been something that one of the mothers of my children has asked for and they didn't receive," he said.
The former "America's Got Talent" host added that despite having several children with several women, he maintains a respectful bond with everyone involved because he respects what the mothers have to do to raise the children. "Regardless of what goes on in any scenario … I'll never say anything disrespectful or bad about any of the mothers of my children," he said.
And it seems that respect is mutual across the board, as an insider told ET that the mothers of Cannon's children are "cordial" and "respectful" to each other. "The mothers have great relationships with Nick and he does his best to balance everything, carve out time for everyone, and make sure each mom and their kid(s) feel special, important, and loved," the source added.