The Real Reasons You Don't Hear Much From Christopher Mintz-Plasse Anymore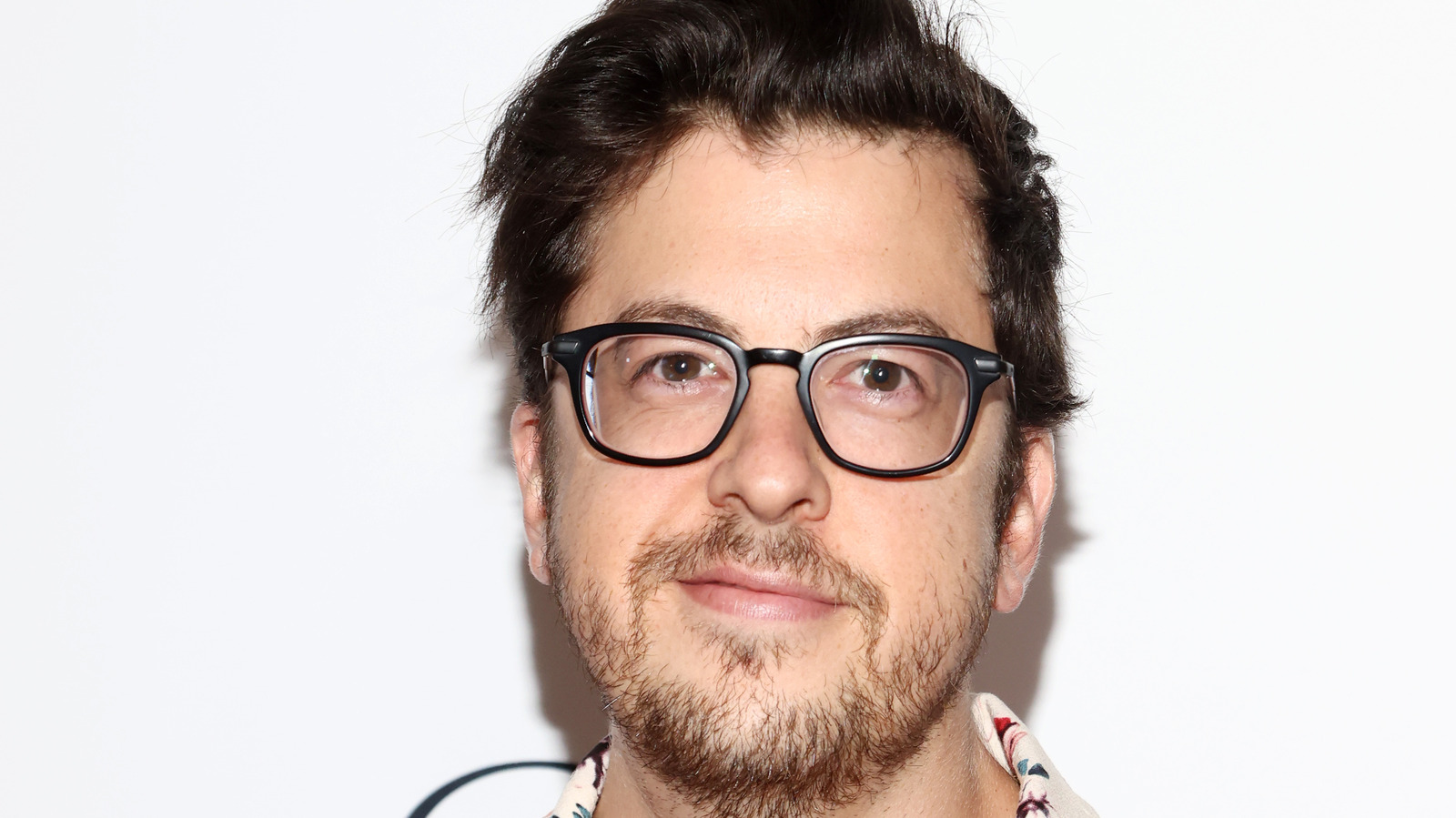 More than 15 years have passed since "Superbad" became one of the '00s defining teen comedies. That's ample enough time for some kind of reboot, remake or reimagining, especially in the current IP-obsessed climate. But if it does happen, one of its biggest stars has no interest in revisiting former glories.
Speaking to Glenn Kalina on 98.1 WOGL, Mintz-Plasse argued that the only way a new "Superbad" could happen was if the central casting was all-female. He said (via IndieWire), "I've heard from some of the people who made the first one, and I don't think they want to touch it. I think they kind of like where it's sitting. And, sometimes if you make a sequel to things, it can kind of damper the first one. I think they just want to let it be … If there was a way to do it, [a female version] would be the way, for sure.
READ RELATED: What has Cardi B said about cheating on Offset?
The Californian, who famously played fake ID creator McLovin in the bawdy comedy, is joined in his stance by Seth Rogen. The "Superbad" co-writer told LADBible the year previously that he would "100 percent probably never touch" the film that further established him as one of his generation's funniest movie stars.