Reality TV Contestants Who Slammed The Show They Were On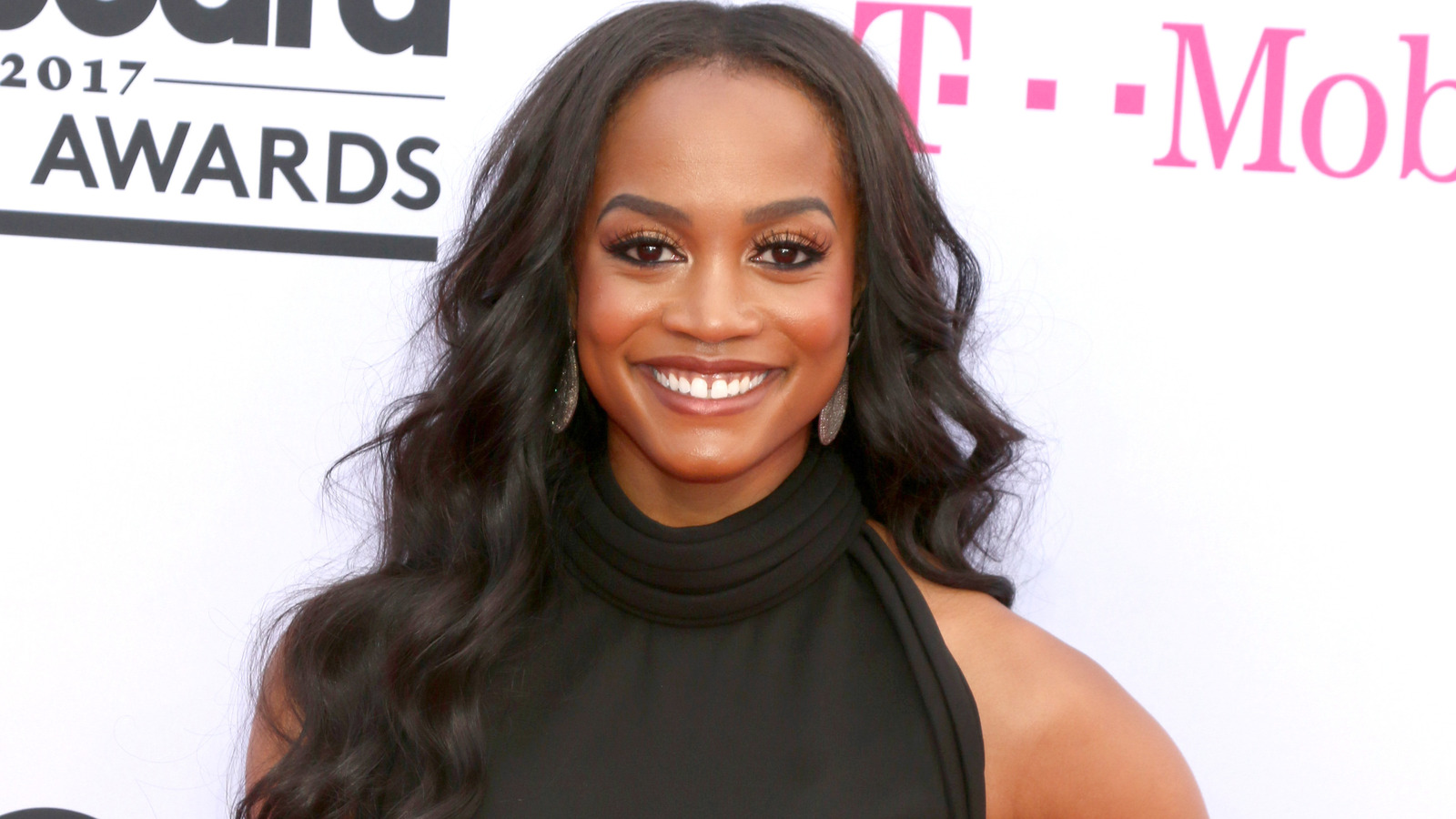 When "Selling Sunset" made its debut on Netflix in March 2019, it became just about as close to a watercooler show as one can get in the streaming era. Everyone was talking about it — the luxury homes, those two little twin brothers, and the roster of leggy real estate agents who towered over them. Two cast members became immediate fan favorites: sunny newbie Chrishell Stause and office villain Christine Quinn, though for very different reasons. Wherein Stause was likable and relatable, Quinn stood out for her combative personality, quick wit, and unique style. Love her or love to hate her, she helped to put "Selling Sunset" on the map.
Quinn remained on the series through the end of Season 5, but that last season was so tough for her that she skipped the reunion with claims of COVID-19 (which some alleged she fabricated). Right before Season 5 premiered, it became fairly clear she may not return for another one when she tweeted, "Enjoy the new season and all of its 5,000 fake storylines!" During a May 2022 episode of the "Call Her Daddy" podcast, she further claimed producers manipulated footage and fabricated storylines, like the one about her bribing a potential client.
She continued to slam the show on "Access Hollywood," "Watch What Happens Live," and anywhere else she could. So much so that she claimed to "This Morning" (via Daily Mail), that executive producer Adam DeVillo had attempted to silence her, alleging, "He has given me so many letters."