RHONJ: Who Is John Fuda's Son Jaiden's Mother, Brittany Malsch?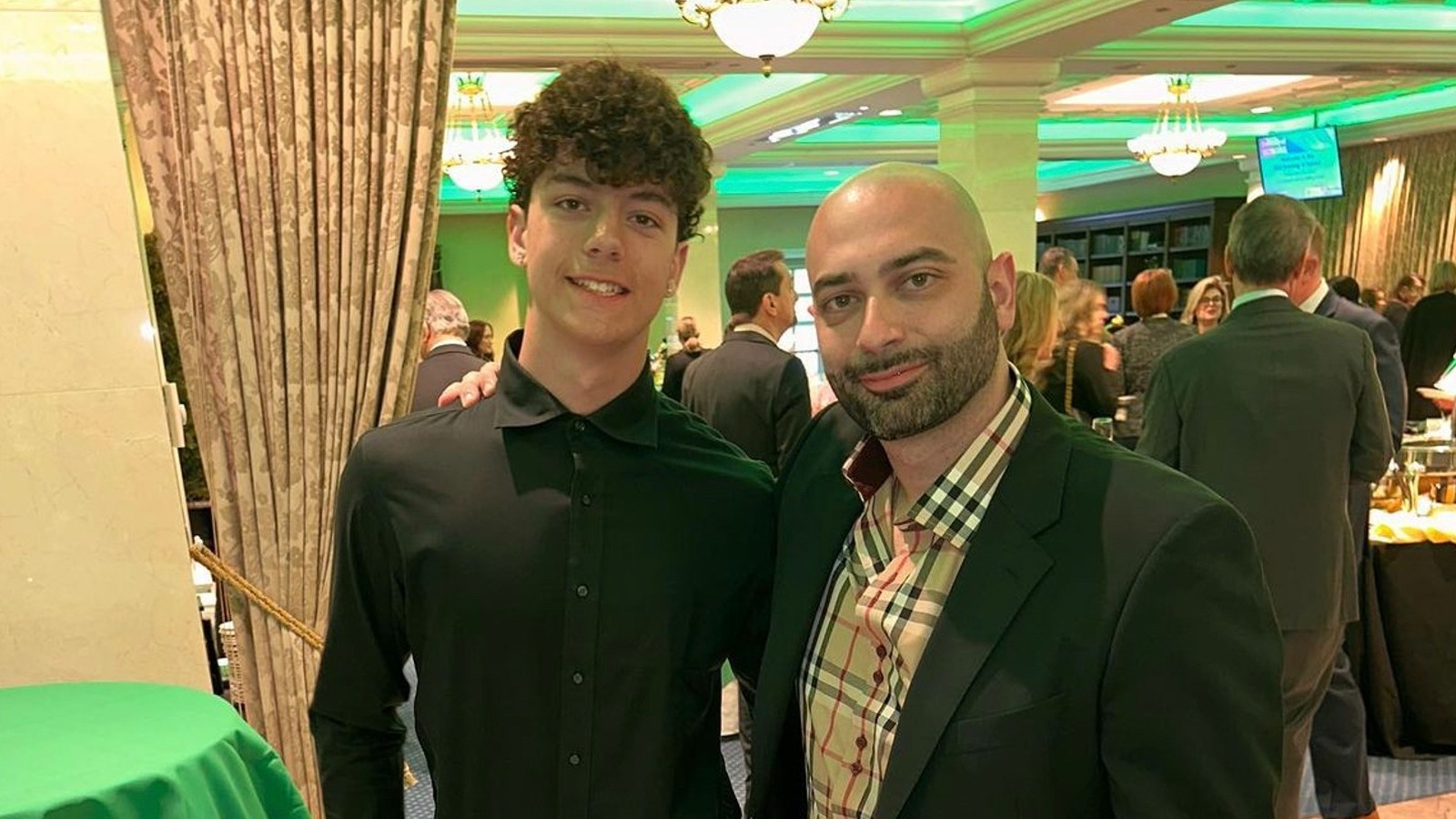 The story goes that John Fuda first met Brittany Malsch when he was 18 years old. But according to Rachel Fuda, it wasn't all rainbows and sunshine for the young lovebirds. "It was just, like, a rocky, unhealthy situation, and from what I understand, when Jaiden was born, there was a lot of arguing, a lot of fighting," she divulged during an episode of "The Real Housewives of New Jersey" (via The U.S. Sun). She added, "So that's when John took the bull by the horns and handled what he needed to handle." 
Unfortunately, Malsch is currently serving time as an inmate at the Millicent Fenwick House, a recovery residence in Paterson, New Jersey, for various charges involving burglary and possession of drugs. She could be up for parole as soon as September 19. "I've tried to get in touch with my son, but John won't let me," she told The U.S. Sun in April. "Since I've gone to prison, John has prevented me from speaking and seeing him whatsoever." And while the Fudas maintained that Malsch had shown zero desire to connect with Jaiden, Malsch was adamant that is not the case. "When I'm out of here, I'll have to get a lawyer because he won't let me see him," she vowed.