Shawn Mendes Shuts Down Those Sabrina Carpenter Dating Rumors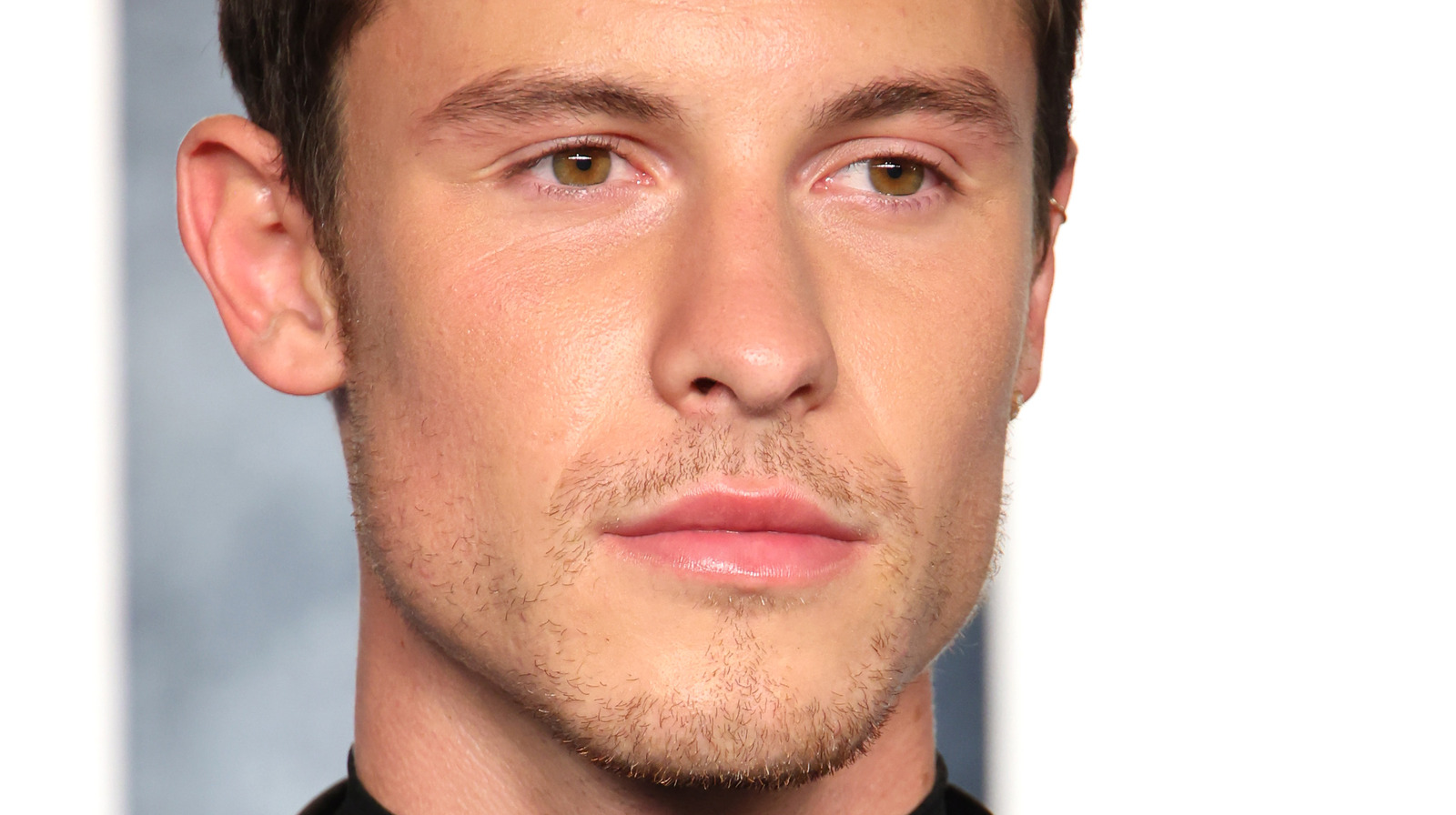 In a March 17 interview with RTL Boulevard, Shawn Mendes was asked about the nature of his relationship with Sabrina Carpenter. "We are not dating, but I think we should talk about Tommy Hilfiger probably more than Sabrina," the musician replied, obviously more interested in discussing his involvement in the clothing brand's "Classics Reborn" campaign. In addition to modeling the label's sustainable designs, the environmentally conscious artist secured a $1 million donation to help counteract the carbon footprint of his world tour.
Mendes did not divulge any details about why he had previously spent time with Carpenter. However, while speaking to Billboard, Carpenter teased that she was working on a remix of her hit track "Nonsense" with a mystery artist. So could it be that their relationship is purely professional in nature and Mendes is Carpenter's collab partner? Another possibility is that the singers had seen each other in a romantic capacity, but this was no longer the case at the time of the RTL Boulevard interview. If so, Carpenter has a pragmatic approach to coping with life's little failures. "'Rejection is redirection.' I hate it because it sounds so tacky, but it's true," she told Glamour UK. "Every time something hasn't worked out, it's always been because it led me to something that has worked out." Like maybe a failed relationship that inspired a successful album?