Survey says men suffer more from diabetes while women from anemia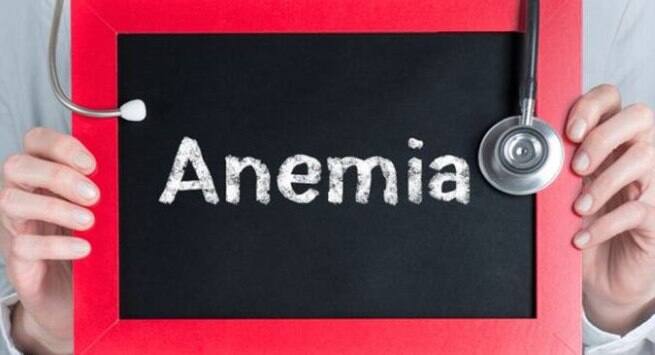 Owing to rapidly changing lifestyles, nearly 40 per cent women in India suffer from anaemia than men, while over 20 per cent men suffer from abnormal sugar levels than women, revealed a survey by SRL Diagnostics, pressing the need for preventive health check-up.
Nearly 80 per cent of people were either deficient or insufficient in Vitamin D levels. Women were more commonly Vitamin D insufficient while men were vitamin D deficient.
While total cholesterol level was found to be higher in women than men, abnormal levels of LDL, HDL and Triglyceride levels were found in men more than women.
Around 38 per cent women were observed with anaemia cases than men (16 per cent). Women aged 61 years onwards were more likely to suffer from anaemia.
Nearly 20 per cent individuals were observed to be diabetic or prediabetic, men (20.82 per cent) were observed to have higher abnormal sugar levels than women (17.36 per cent).
"These results highlight the importance of preventive health check-ups and the growing awareness among people for availing diagnostic services. With recent development in medical science and technology, many diseases can be prevented or cured to a large extent with right and early diagnosis," B.R Das, Advisor and Mentor – R&D, SRL Diagnostics, said in a statement.
"Every individual must have access to affordable and quality healthcare, without prejudice of any kind. We must maintain our focus on leveraging technology, both biomedical and communication to the best of our capabilities thereby accelerating our progress towards universal health coverage (UHC)" added Arindam Haldar, CEO, SRL Diagnostics.
In addition, men showed reasonably sensitive indicators of liver damage than women, while more number of elderly women above 65 showed a rapid rise in abnormal kidney function.
Over 80 per cent men showed abnormal more Vitamin D level compared to women (77 per cent).
Prevalence of abnormal levels of vitamin B12 was more commonly found in men (33.28 per cent) than women (27.85 per cent).
The data was based on a pan-India survey of over 3 lakh men and women during 2015-2017.
Source: IANS
Image source: Shutterstock
Total Wellness is now just a click away.
Follow us on
Source: The HealthSite