The Touching Reason Why Prince Harry Donned A Spider-Man Suit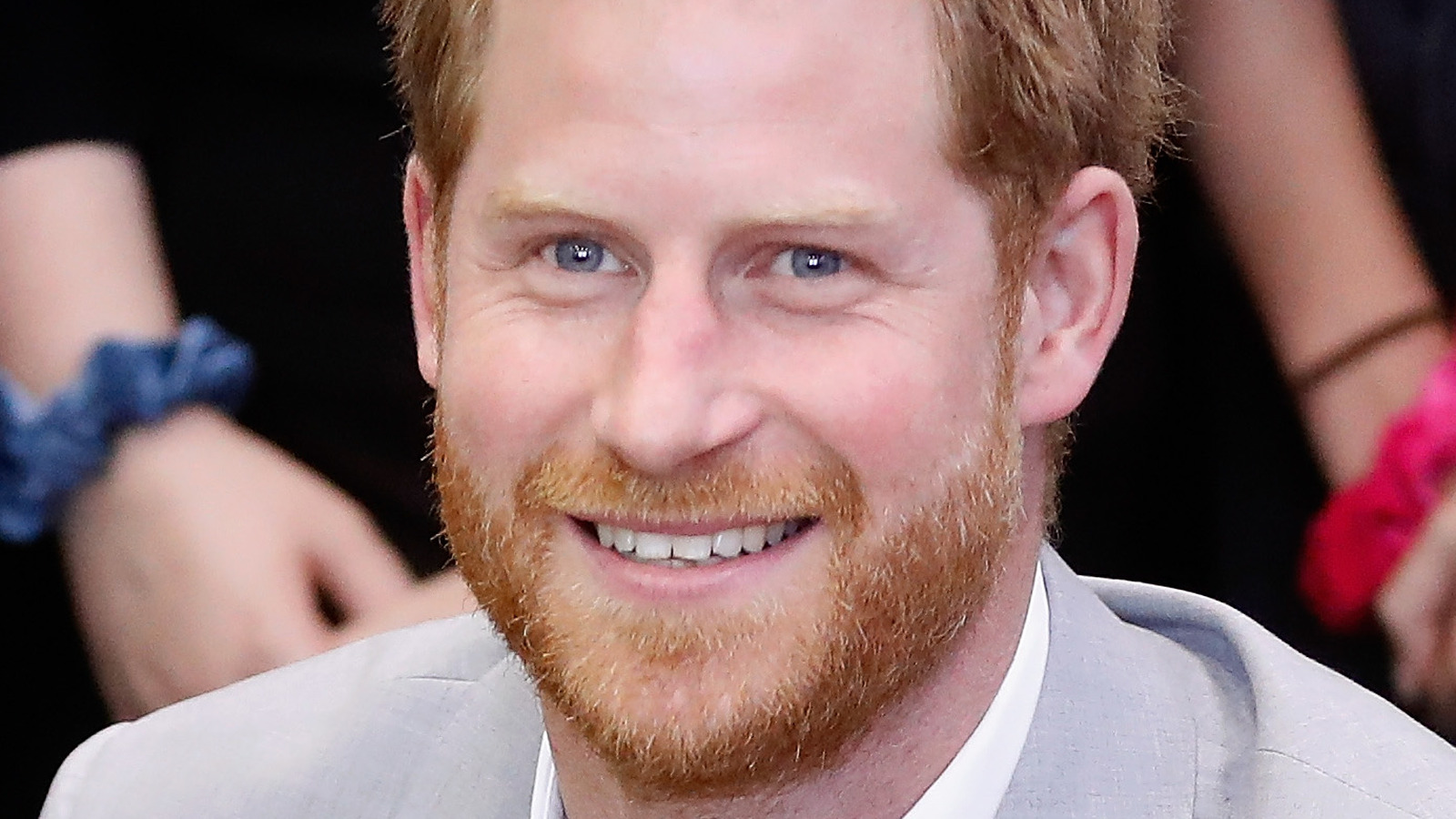 It looks like Prince Harry can add superhero to his resumé. In a surprise video message for Scotty's Little Soldiers, the royal dressed up as Spider-man for the bereaved kids, giving Tom Holland a run for his money.
"Christmas is a time when we miss our loved ones really, really badly, and that's OK," he said in the video. "But at the same time, it can be possible to feel guilty for having fun without our parents. But I am here to assure you that our parents always want us to have fun, OK? So don't feel guilty." Harry, who also lost a parent a the tender age of 12, offered words of encouragement before ending his brief speech and revealing his identity. "Go out there, have the best time, and Merry Christmas."
Prince Harry's good deed didn't go unnoticed, with many kids showing their appreciation for the munificent monarch. "He's someone people all over the world know and he has taken the time to record a special message for us, which means a lot," 14-year-old Jamie Small told The Guardian. Emily Reynolds, who last saw her father when she was seven, said, "It's cool that someone who's been through the same experience as us is thinking about us." She added, "He actually knows what it's like to grow up without your parent." Kudos to Harry for having these kids' backs!