The Tragic Death Of Actor Annie Wersching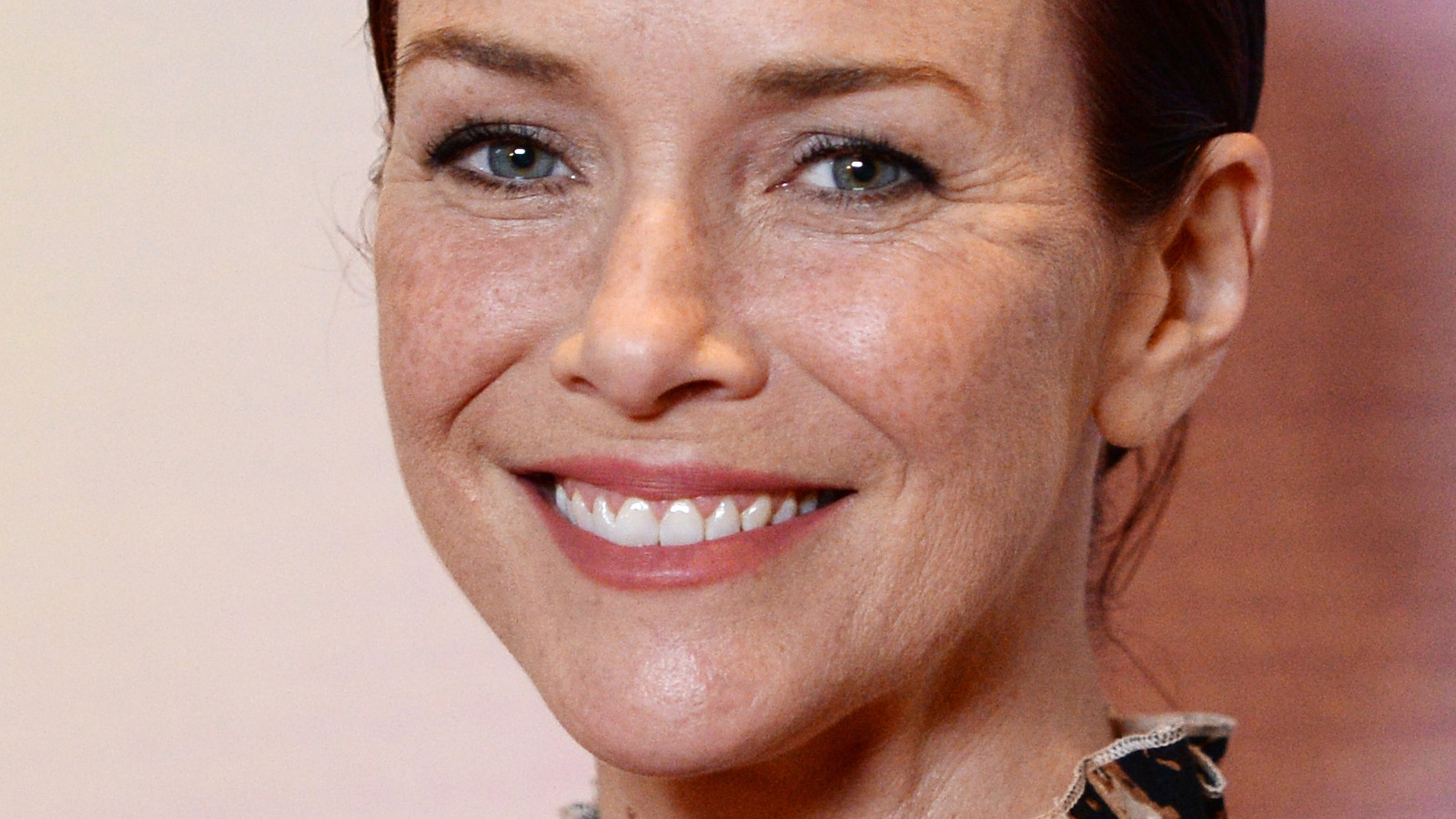 There's no doubt that actor Annie Wersching was loved by her fans, co-workers, and most of all, her family. She married fellow actor Stephen Full in 2009, and the two went on to have three sons together; Freddie, Ozzie, and Archie, per People. After Wersching's tragic death, her husband released a statement (via Deadline) that reminisced on the biggest role of her life, as a mother.
"There is a cavernous hole in the soul of this family today. But she left us the tools to fill it. She found wonder in the simplest moment," Full remembered. "As I drove our boys, the true loves of her life, down the winding driveway and street, she would yell BYE! until we were out of earshot and into the world. I can still hear it ringing."
Neil Druckmann, co-president of Naughty Dog and the creator of "The Last of Us," remembered the "General Hospital" actor, who was the voice and motion capture actor for the character Tess. "Just found out my dear friend, Annie Wersching, passed away," Druckmann wrote on his Twitter. We just lost a beautiful artist and human being. My heart is shattered. Thoughts are with her loved ones." Many fans online celebrated Wersching for her "impactful" performance in "The Last Of Us." Former costars from throughout her career, like "Timeless" actor Abigail Spencer and "Runaways" actor Ever Carradine, shared their condolences.