The Tragic Death Of LFO's Brian 'Brizz' Gillis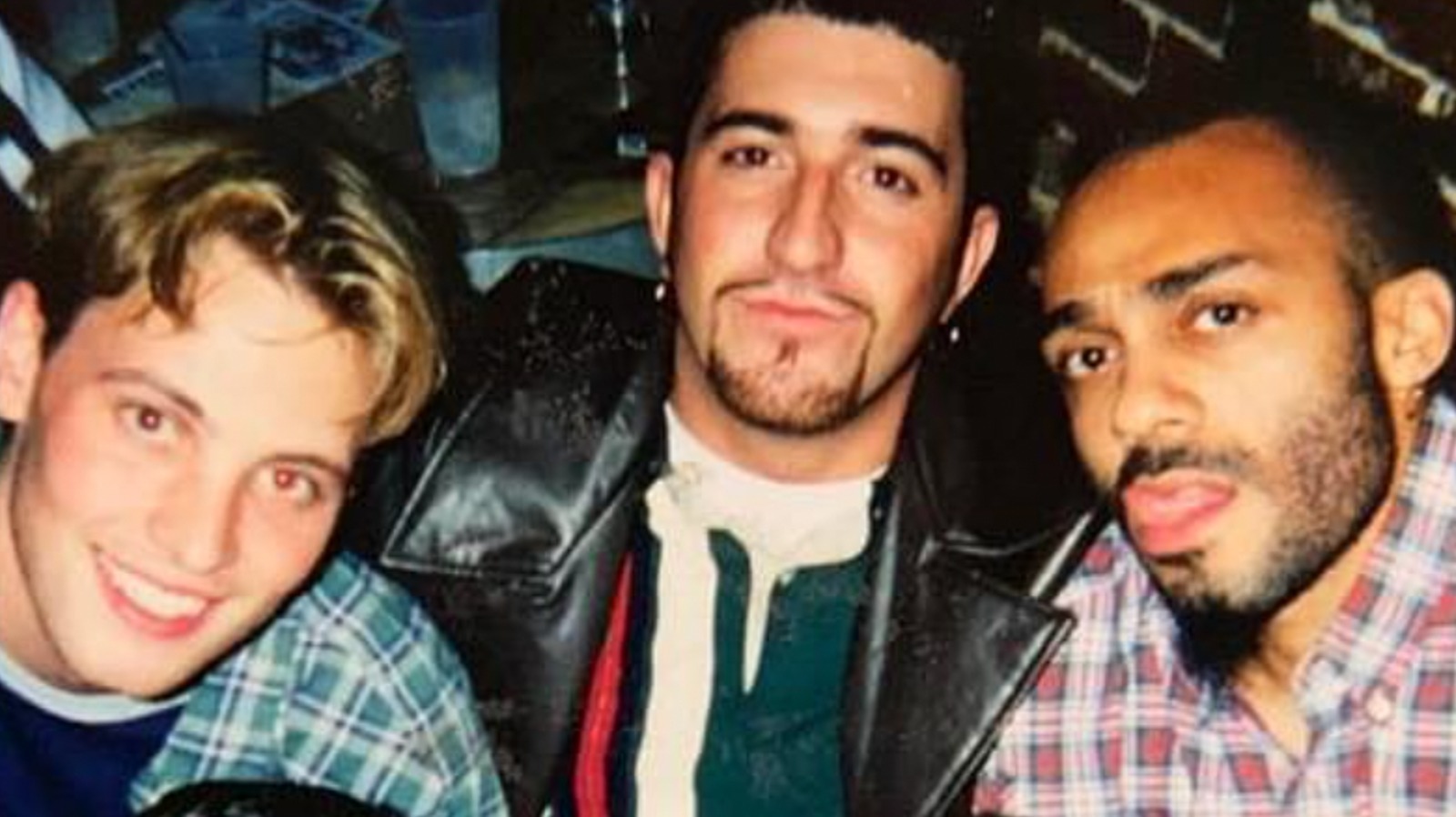 Former LFO band member, Brian "Brizz" Gillis, has died at the age of 47.
LFO band member Brad Fischetti alerted their fans of Gillis' passing on Instagram. Alongside a black-and-white shot of a young Gillis, Fischetti honored the life of his friend and collaborator. "The first two chapters of the LFO story lost a main character yesterday. Brian 'Brizz' Gillis passed away," wrote Fischetti. "I am really struggling to process this tragic loss. I've said it before and I will continue to say it; the LFO Story is a tragedy." At the time of reporting, Gillis' cause of death has yet to be announced.
As Fischetti mentioned, the pop/hip-hop group — who is best known for the 1999 hit, "Summer Girls" — has experienced more than its fair share of losses. Gillis' death marks the third time the group has lost a prominent contributor. LFO band members Rich Cronin and David Lima both died from aggressive forms of cancer during the 2010s. With this heartbreaking loss, Fischetti is now the sole surviving member of the group.
More to come …