The Seriously Troubled Life Of Ike Turner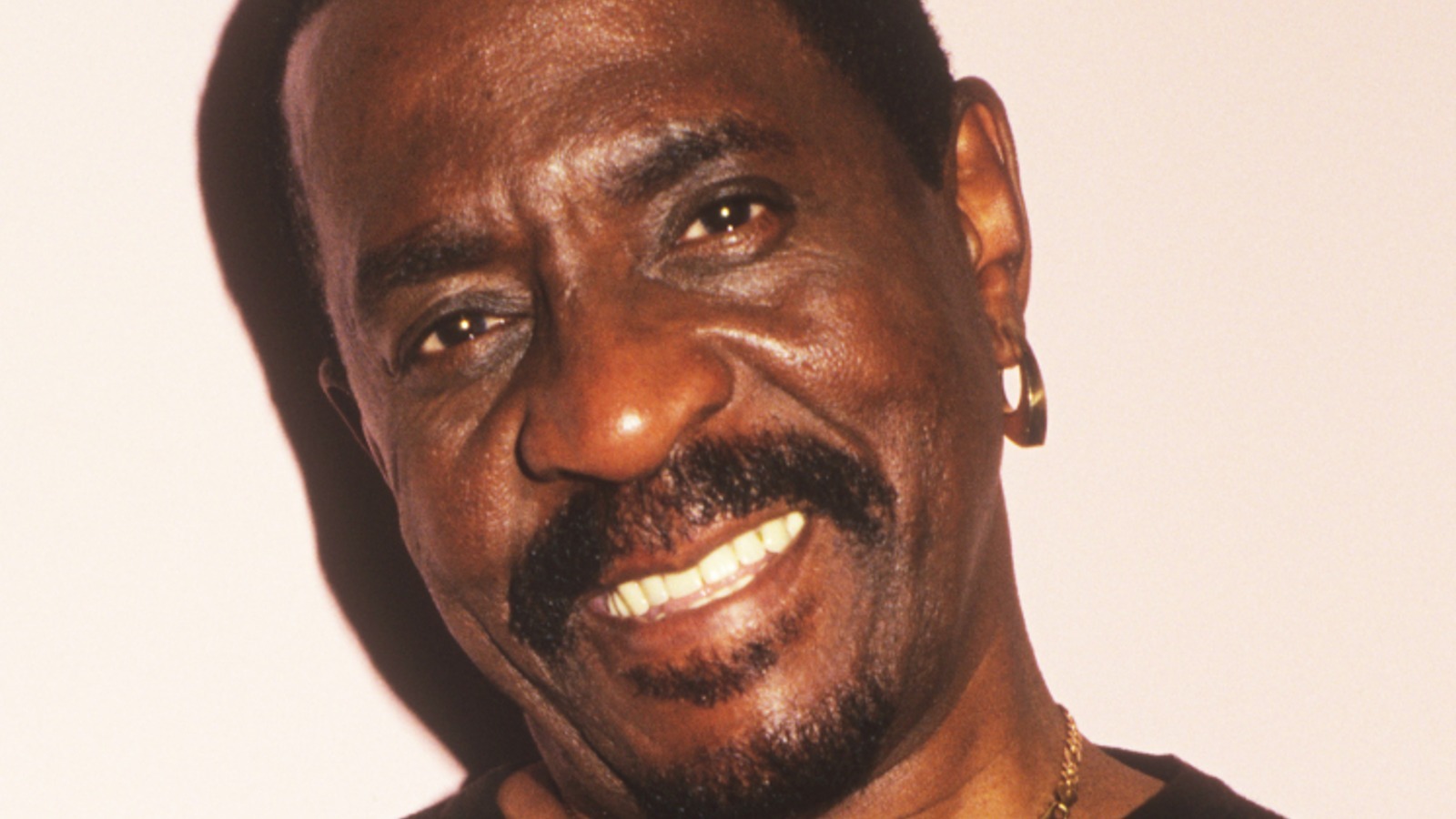 Born in 1931, Ike Turner's formative years coincided with the Great Depression. As the economy took a turn for the worse, a young Turner worked blue-collar jobs to help his parents make a living. His humble beginnings set off on a chicken farm next door, where he picked eggs to collect a few coins. Soon after, Turner wanted to make more money.
"First I sold scrap iron, did odd jobs, any hustle I could think of to have a few extra quarters in my pocket," he revealed in a 1985 interview with Spin. "Then I ran away from home, to Memphis, where I worked as a hallboy at the Hotel Peabody. I wound up sleeping on Coca-Cola crates, so I think I stayed away for about four days."
Of, course Turner's mother was not impressed, and as a result, the beatings he received were memorable. Still, it didn't take away from the fact that times were tough. According to him, steak was a rare delicacy while he was growing up, such that a crust of bread was an indicator of wealth.