What Donald Trump's Potential Arrest Means For His Future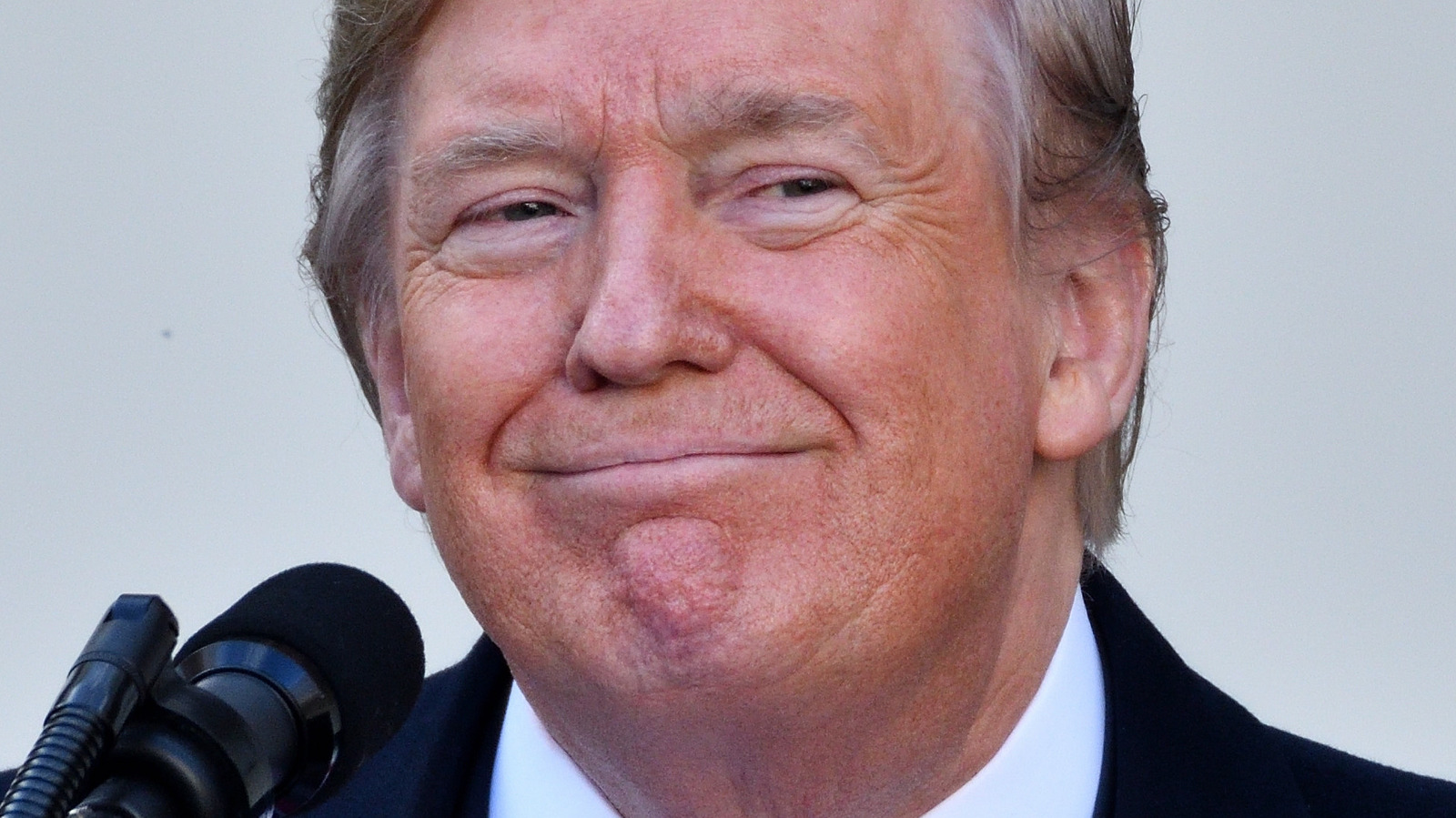 On March 18, former President Donald Trump took to his truth social to announce his imminent arrest in relation to ongoing investigation about the Stormy Daniels hush money case. "The far & away leading Republican candidate & former president of the United States of America, will be arrested on Tuesday of next week," he wrote in the post, per CNN. "Protest, take our nation back!" Insisting on his innocence, the former president threw jabs at Manhattan District Attorney whom he accused of leaking incriminating information that has fueled the attention he is now receiving. Further on in his post, Trump left a message for his supporters, asking that they take back the country's justice system by protest against his arrest. This of course, is not the former president's first time being associated to a protest.
Following the January 6 capitol insurrection, Trump faced allegation of encouraging supporters to protest due to his insistence of rigging in the 2020 presidential elections. Trump could possibly be barred from holding public office in the future if found guilty, which certainly puts a wrench in his plans to run for president again.