RHONJ: Where Are Caroline Manzo's Kids Today? (You Won't Recognize Lauren)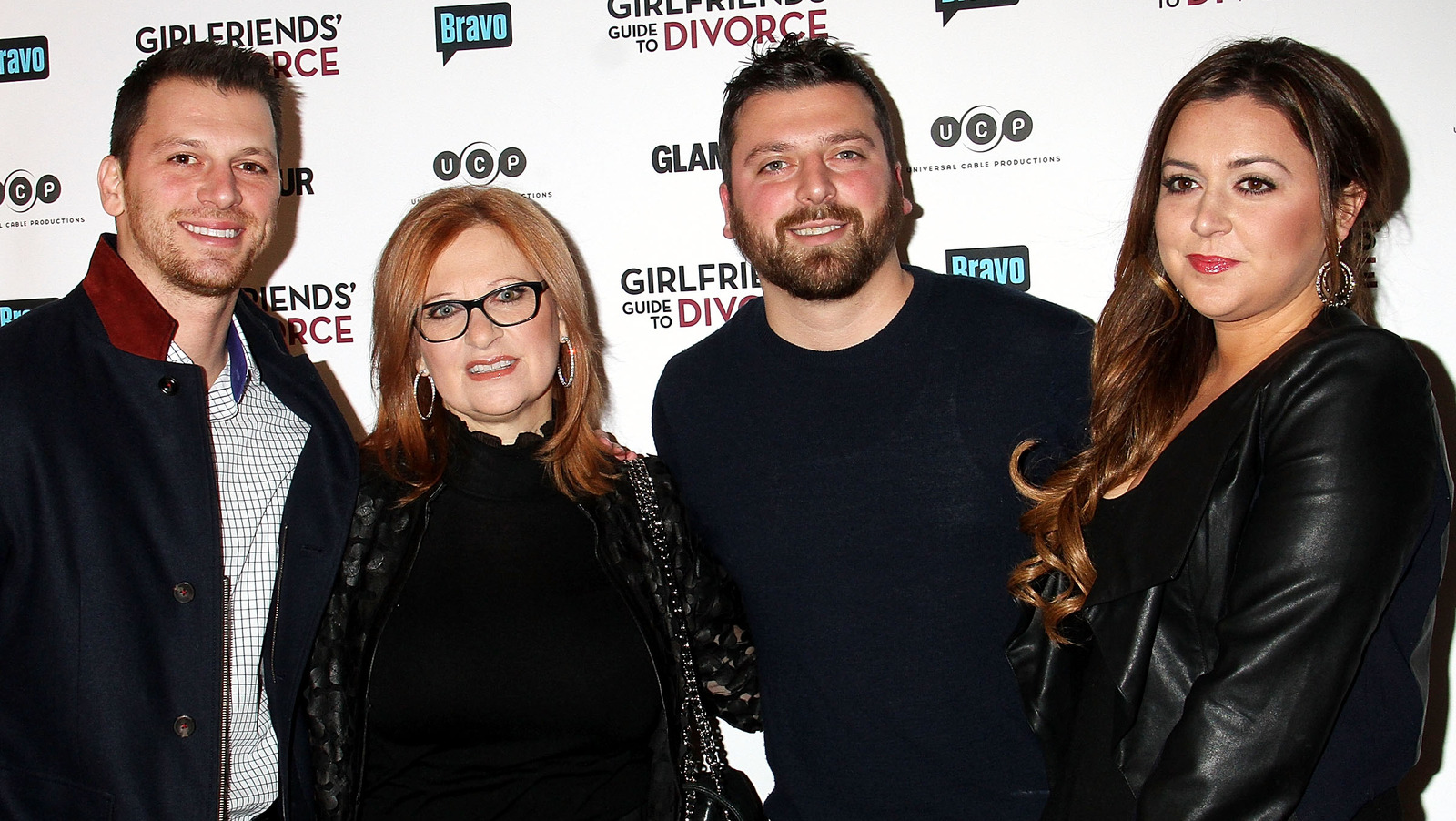 Lauren Manzo's struggle with weight has been front-and-center since her "RHONJ" days and in 2011, she underwent lap band surgery. In a February 26 Instagram post, Lauren revealed that she had her lap band removed and shared, "I started to go to therapy, working out, started to see a functional medicine doctor … I have been gluten and dairy free for over a year *if you told me that a year ago I wouldn't believe I could ever give those 2 things up* and it has changed my life majorly," she wrote.
After struggling to remove the last few pounds despite working out and eating healthily, Lauren turned to Mounjaro injections. "I lost 50 pounds. I couldn't lose any more. And my pharmacist was like, 'Well, I heard Mounjaro works,' and I'm like, 'Oh, I'll do anything.' … Since February I lost 30 pounds from Mounjaro," she shared on "Virtual Reali-Tea." She continued, "I get it, people don't like it, people don't applaud it, people aren't whatever, but it's a shot in your stomach once a week, it's the same as Ozempic… And this is the one thing, even above weight loss surgery, that has helped me a lot and cured me and mentally made me so much better. And I'm really grateful for it." While Lauren has always been candid about her weight loss struggles, it's refreshing to see her being so open and honest about it and we love seeing the youngest Manzo sibling happy and healthy.