Who Is Emily Deschanel's Husband, David Hornsby?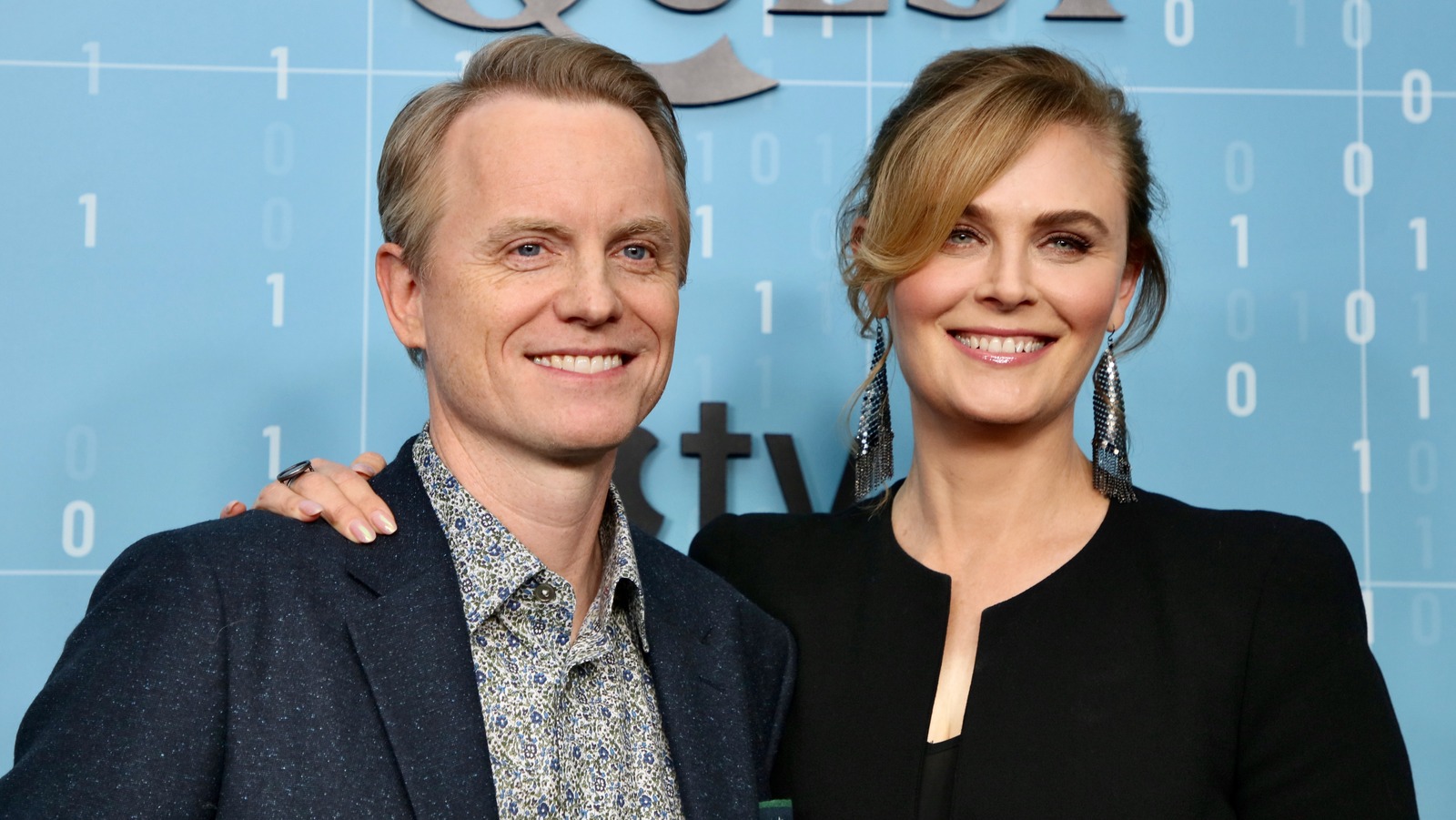 Besides playing "Cricket," a disheveled ancillary character on "It's Always Sunny in Philadelphia," David Hornsby also served as executive producer on the hit FX series. He also has over 40 writing credits on the show. In 2017, the character was given his own episode titled "A Cricket's Tale," which came at Hornsby's urging. "Give me one episode guys. It's been 12 years…give me one shot," he jokingly said to After Buzz TV about pitching the episode. His acting credits expand far beyond "Always Sunny," as Hornsby has appeared on numerous shows including "Good Girls" and "The Goldbergs." Plus, he has lent his voice to various animated programs over the years.
In addition to his work in front of the camera, Hornsby has been given the reins to develop his own series on multiple occasions. He created and starred in the short-lived CBS sitcom "How To Be A Gentlemen" in 2011. The following year, in 2012, Hornsby was once again given his own show — the animated series "Unsupervised," a departure from the "Always Sunny" universe. "Trying to show some positive characters in a cynical world. So sue us!" Hornsby said about "Unsupervised" when speaking to TV Guide in 2012. Hornsby later collaborated with "Workaholics" star Blake Anderson on a CBS sitcom in 2017, but that project never made it to air.