Who Is Melissa Rauch's Husband, Winston Rauch?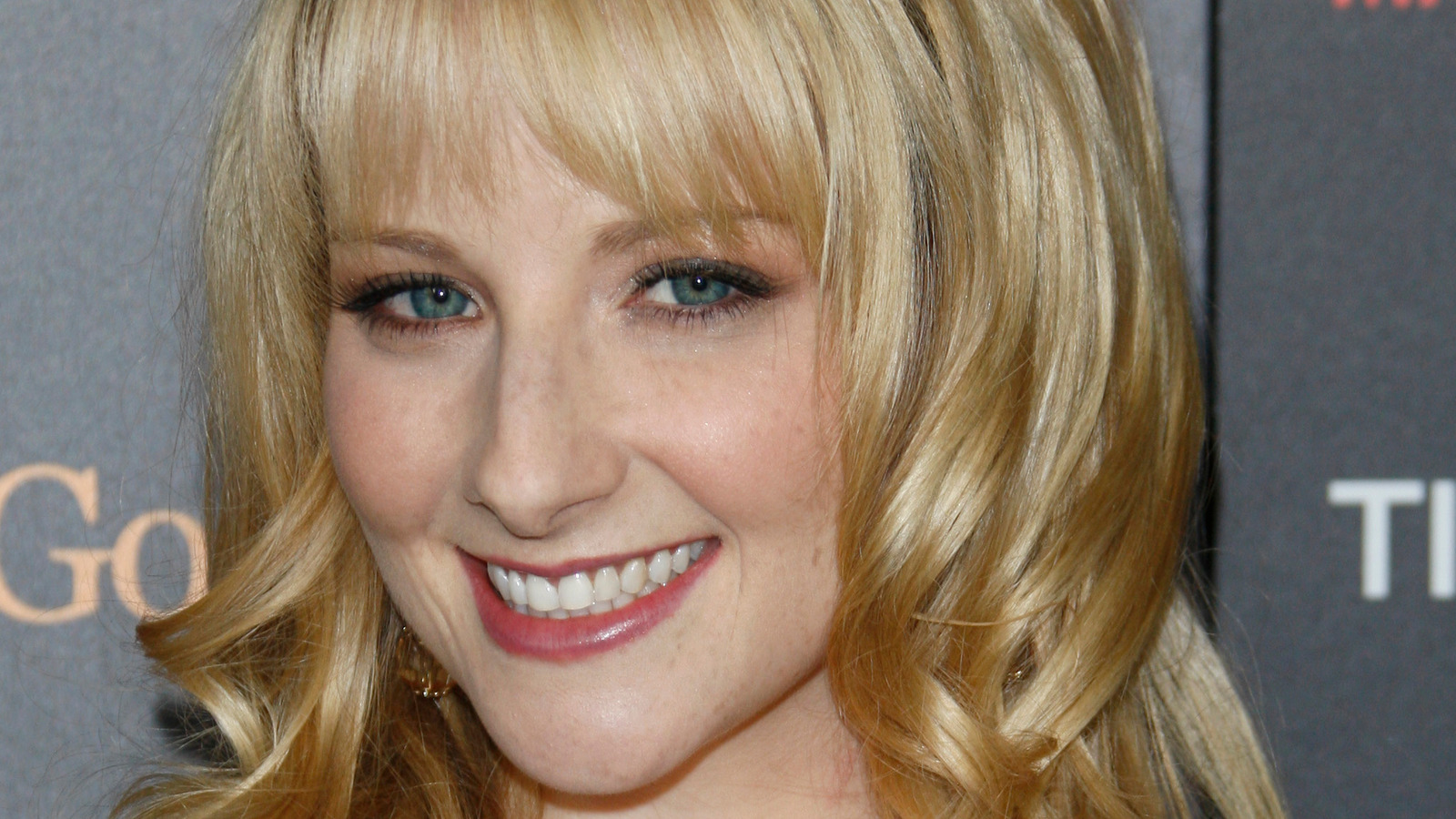 If one were to think of Melissa Rauch's co-workers, it goes without saying that Kaley Cuoco, Mayim Bialik, Jim Parsons, and the rest of "The Big Bang Theory" cast would spring to mind. But in fact, one of her most frequent collaborators is her husband, Winston Rauch. In fact, speaking to Roger Ebert back in 2016, Melissa revealed that before they'd started dating, "We started as writing partners."
In the same interview, Melissa explained that comedy had been one of the things that drew them to each other. "We decided that we should write some sketches together because we have a very similar sensibility and our favorite thing to do is make each other laugh," she said. The "Big Bang Theory" alum added that their working together in a tiny apartment, so early on had also paved the way for a pretty strong relationship. As she joked with the outlet, "That was a great training ground … If we could figure out a script together in these close quarters and not kill each other, then we're golden."
So, just what have these co-writers-turned-lovebirds written that fans might have seen? Most recently, Winston has served as one of the executive producers for Melissa's newest sitcom, the 2023 reboot of "Night Court," per IMDb. Before that, they were co-writers on 2015's R-rated sports comedy "The Bronze," which starred Melissa alongside Gary Cole and Sebastian Stan.