Why Jon Gosselin And His Longtime Girlfriend Colleen Conrad Split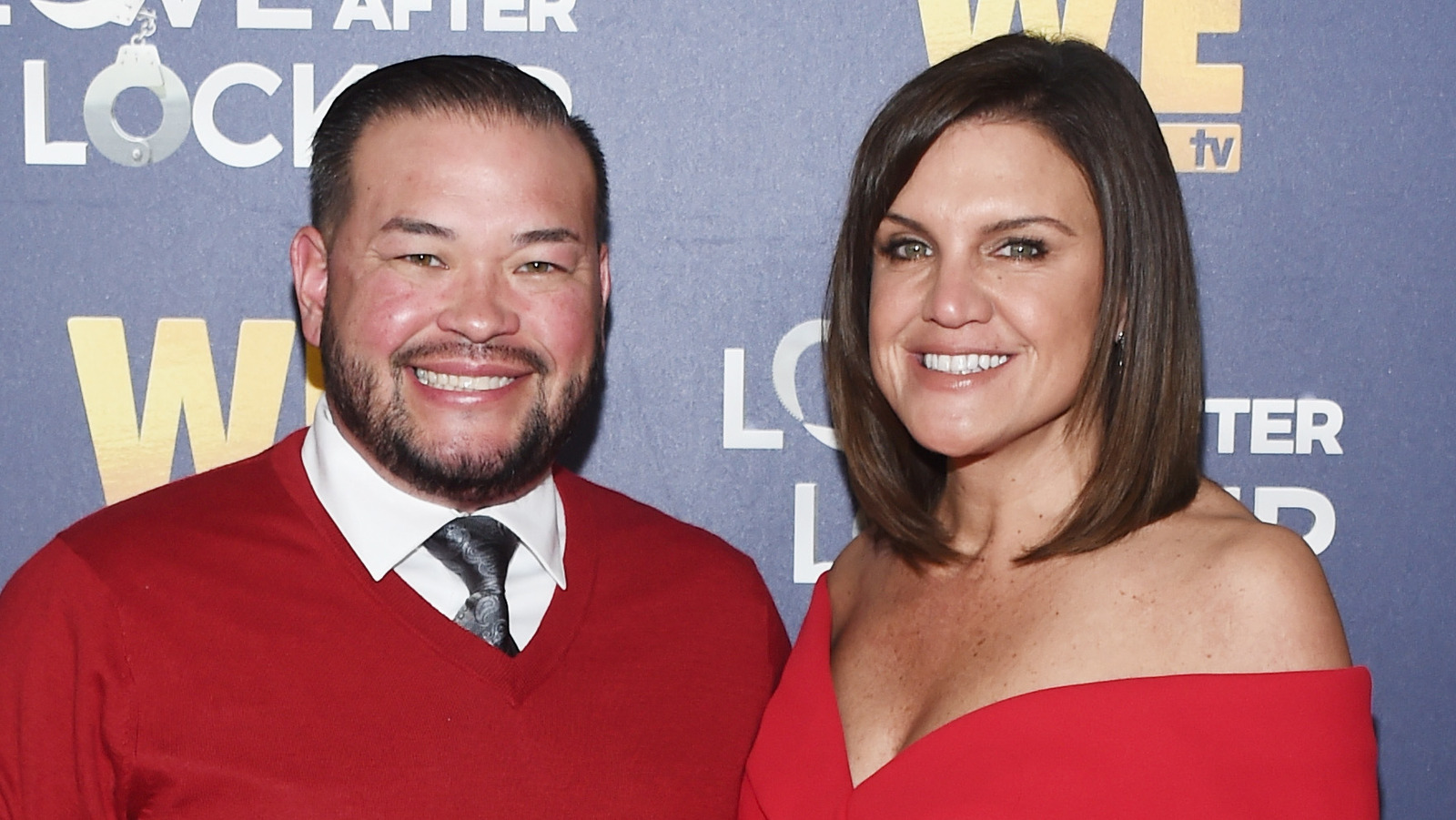 The COVID-19 pandemic put the kibosh on many people's relationships, and it seems as if Jon Gosselin and Colleen Conrad's love was not marked safe from the first wave. "After seven years together living as a family, Jon and Colleen have decided it's time to move on. This wasn't an easy decision for them, one they didn't take lightly," a source revealed to ET. "Jon wanted nothing more than to make his relationship work with Colleen. They tried both couples and family therapy but, in the end, realized they were better off as friends," the insider added.
News of their split came right after Conrad announced she had breast cancer. However, Gosselin insisted that the couple had decided to break up before her diagnosis, and they first started experiencing problems during the summer of 2020. At the end of the year, Gosselin got COVID, and although he said Conrad was "super supportive," things ultimately didn't work out for them. "We decided to terminate our relationship, we were both ready," he told The U.S. Sun. He shared that he had wanted to move, but his kids Hannah and Collin wanted to remain in Pennsylvania to finish their schooling. "Then we got to April and that's when Colleen was diagnosed with cancer," Gosselin recalled. At the time, he was supportive of his ex while she was going through treatment, and while their relationship had been in the public eye, Conrad wasn't so keen on Gosselin talking about her on television.