6 Symptoms of a Heart Attack That Occurs Only In Women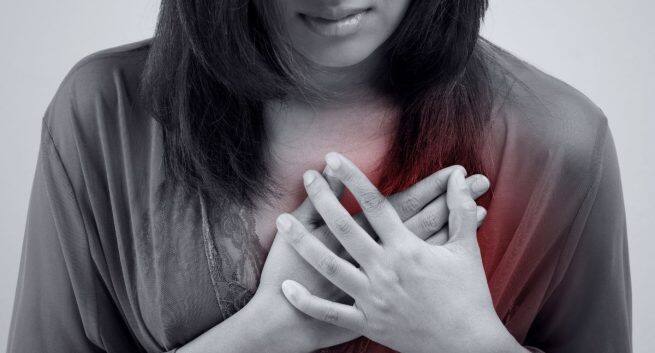 Heart Attack: Are Women At Higher Risk?
Heart attacks can happen to anyone, but they can present differently in women than in men. This is because certain types of heart disease, notably coronary microvascular dysfunction (MVD), are more common in women than men. Blood flow to the heart muscle may be hampered by MVD, a disorder that affects the tiny blood arteries of the heart. Here is a list of 6 signs and symptoms that your body may show up to before you suffer a heart attack.